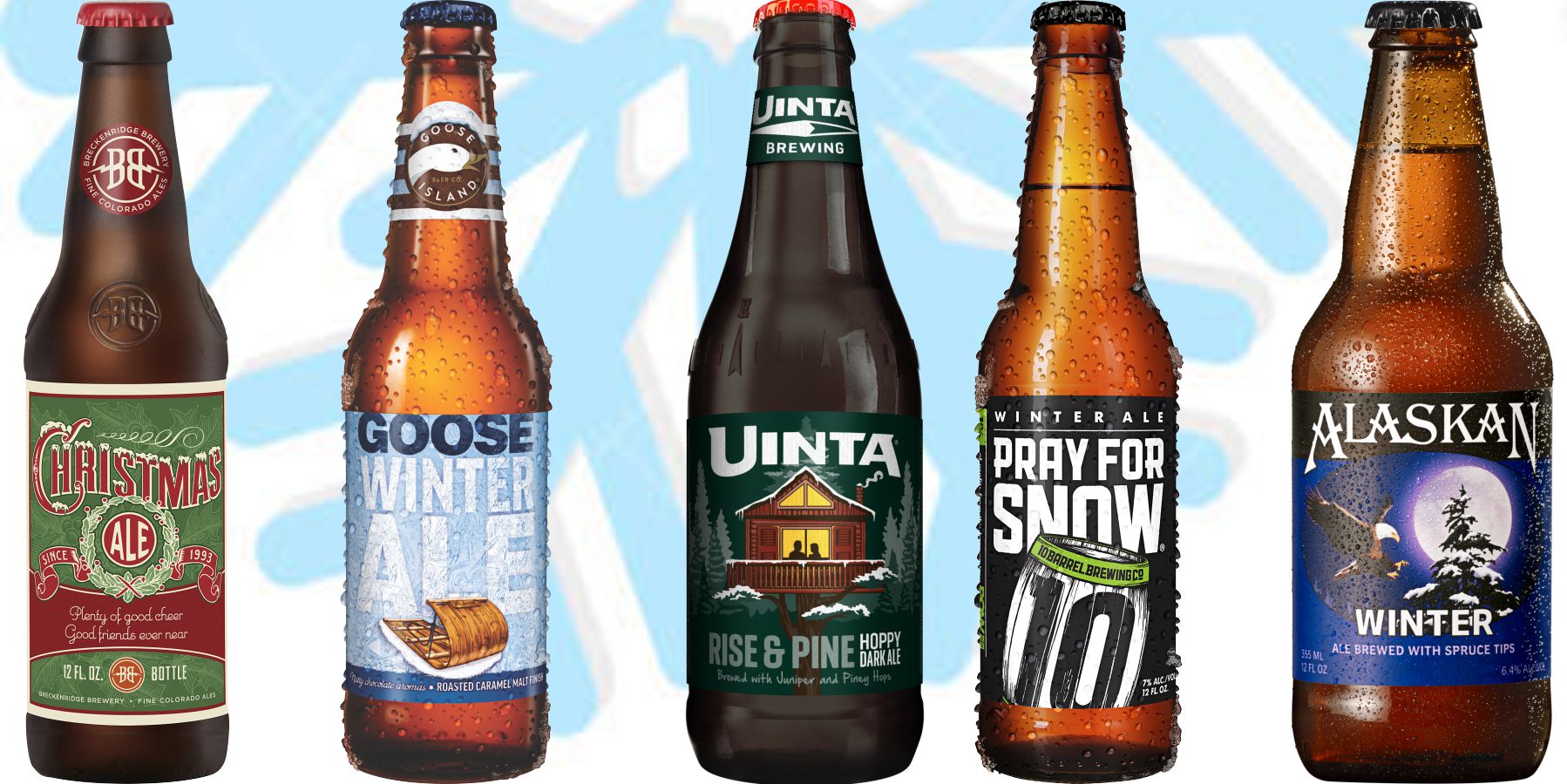 Winter Seasonal Beers
Posted on
November 6, 2017
It's that time of year again. It gets dark around 5:00 every night, the wind is bitter, and you just can't seem to get warm.
But there is hope for this winter season. Why, you ask? Three words: winter seasonal beers.
That's right! It's time to break out the snow shoes and trudge on over to your local retailer to grab any one (or all) of these fine-tasting seasonal beers.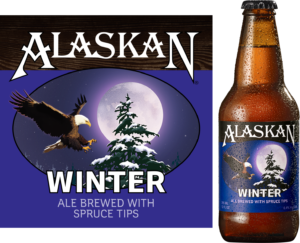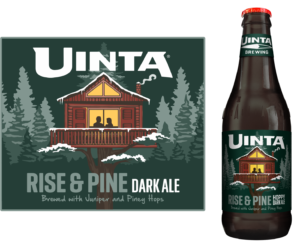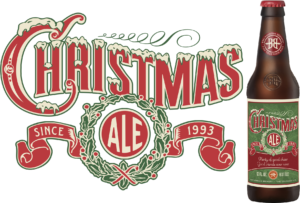 Breckenridge Nitro Chocolate Orange Stout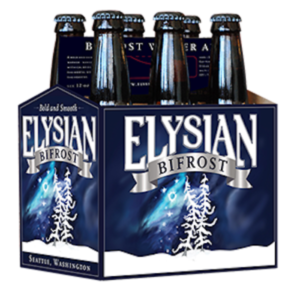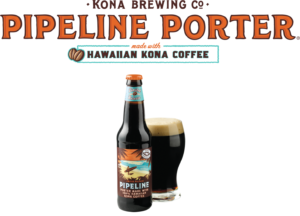 Big Muddy Smore's Stout
O'Fallon Dunkel Down
Tall Grass Vanilla Bean Buffalo Sweat
Urban Chestnut Kinsale Stout
Golden Road Hazelnut Hills
If you're looking for a way to celebrate the start of the winter season, these beers are the perfect way to do so! These products will be released in stores at various times so keep your eyes peeled for all these great flavors and brands!