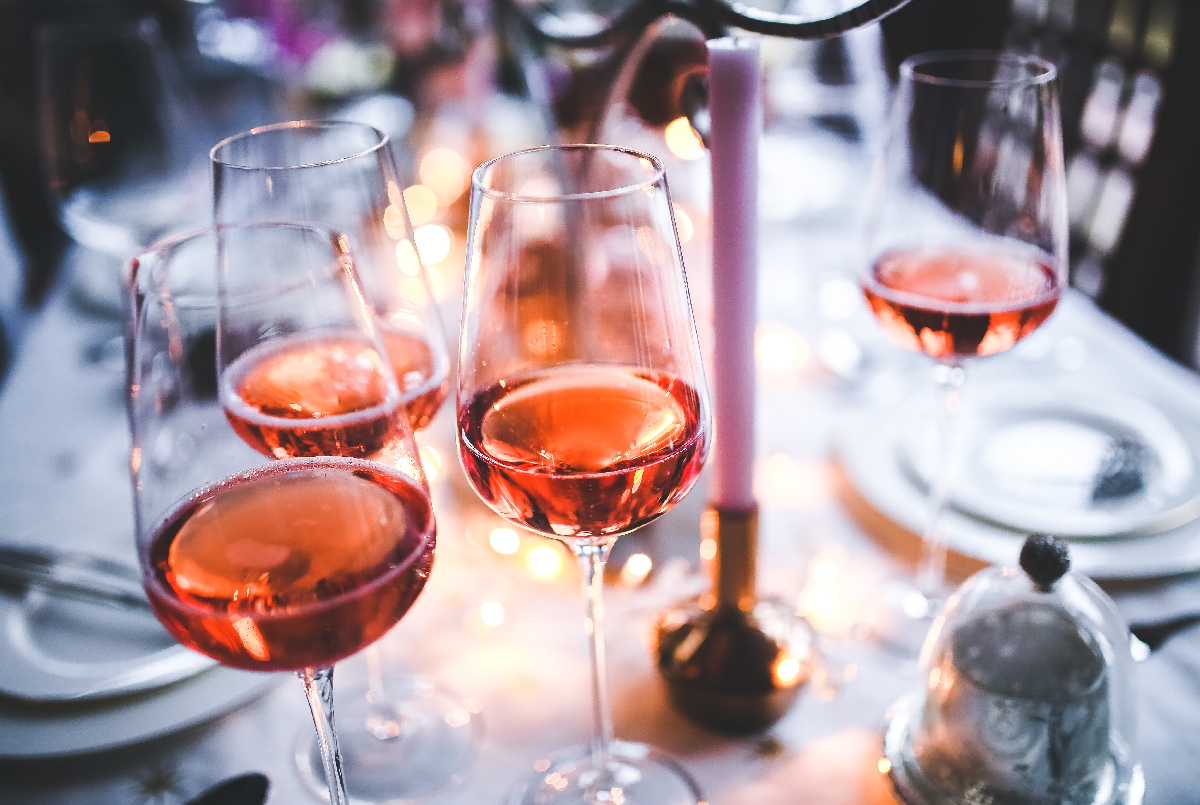 Upcoming Event | Wine Tasting at the Wright House
Posted on
August 14, 2018
Join us for a wine tasting event held at the Wright House in Altamont, IL on September 15th from 11am-6pm.
For a small donation, guests receive a commemorative wine glass.
Samples of wines included as part of glass donation.
Enjoy an outdoor environment on the lawn of the Wright House.
Tours of the home are also available during the wine tasting event.
For more information about the Wright House and this event, please visit http://www.wrightmansion.org/.