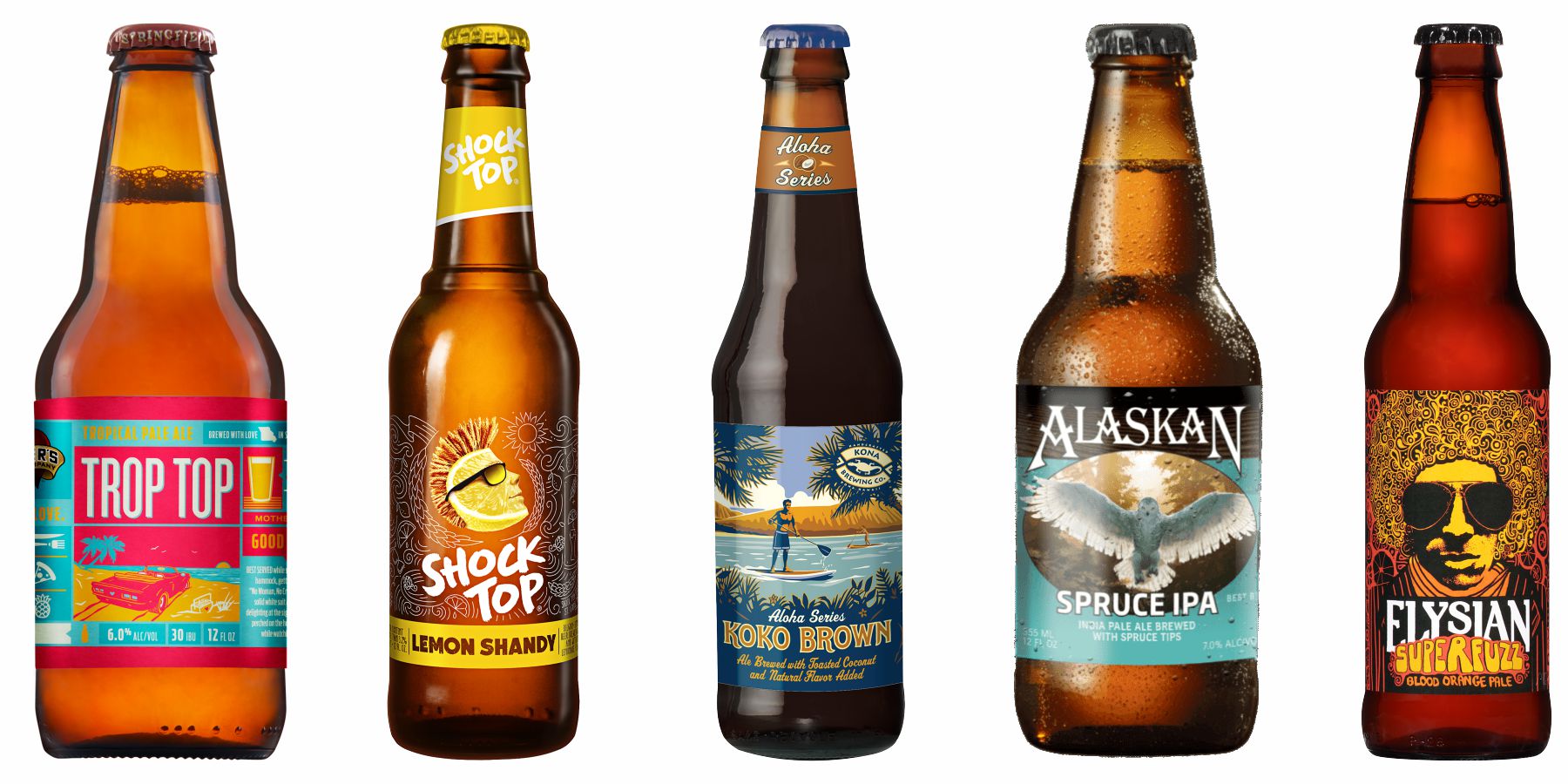 Spring Seasonal Beers
Winter is coming to a close and Spring is creeping up on us fast. It's time to leave all that snow behind and let the flowers grow! And with a new season comes new beer! We have a delicious selection lined up for our Spring Seasonal list and we can't wait for you to try them! We have a total of 9 seasonal products from both Anheuser-Busch and independent craft breweries so you have plenty of choices and flavors to choose from.
Available Now
Assertive Hop Taste, Medium Malt Body, Hints of Apricot and Caramel.
Available Now
The first Belgian-style Triple ever released in a can, Velvet Rooster initially launched in 2011. After a brief hiatus in 2016, it's back as part of our seasonal lineup! This clean and crisp tripel boasts big, fruity esters and slight peppery spice from Belgian yeast. It's bubbly like champagne with hints of citrus fruit, earthy-grassy notes and a sweet, candy-like finish.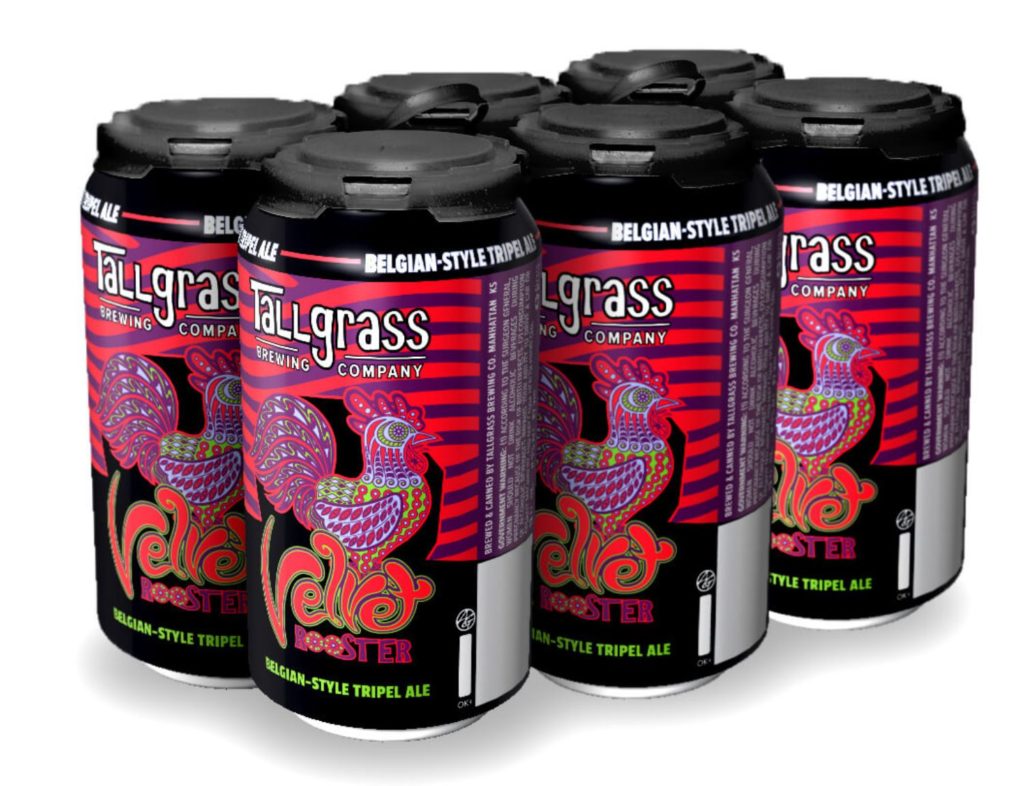 Available Now
This IPA is brewed with Sitka Spruce tips – a flavorful, Alaskan twist on the American IPA.
Available Now
Sun's out, lemons out. Always smooth, always refreshing — this crisp lemon recipe was designed for summer. Just like the season, you won't want it to end.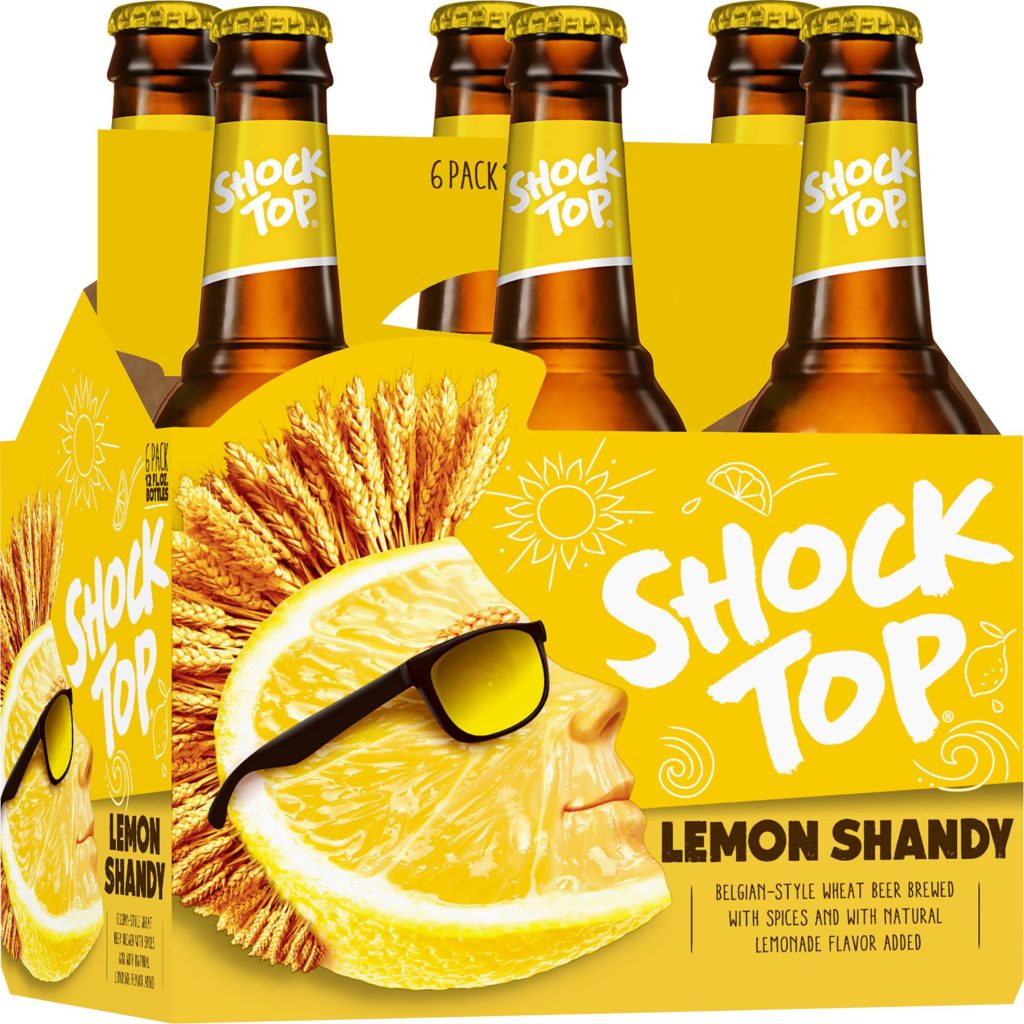 Available now
This tropical Pale Ale is bursting with aromas of passionfruit, guava, and citrus. Heavily hopped with Citra and Mosaic late in the whirlpool and in the dry hop, this refreshing pale has a big fruity hop punch with a very restrained bitterness. The malt body is light with a mild sweetness to round out this juicy, tropical fruity pale. Tropical fruity hops, light malt sweetness, refreshing dryness
Available Now
Named for the southern Ireland town boasting a Caribbean sister town of the same name, this Foreign Export-style Stout has become an Irish-perfected, Caribbean-loved style of beer. Historically generously hopped and full of roasted malt flavors; our version leans toward the creamy, sweet side of things.
Available April 1st
Mind-bending whirl of aromas and flavors of blood orange and Northwestern hops. Orange peel added to the whirlpool, and Blood Orange in the fermenter.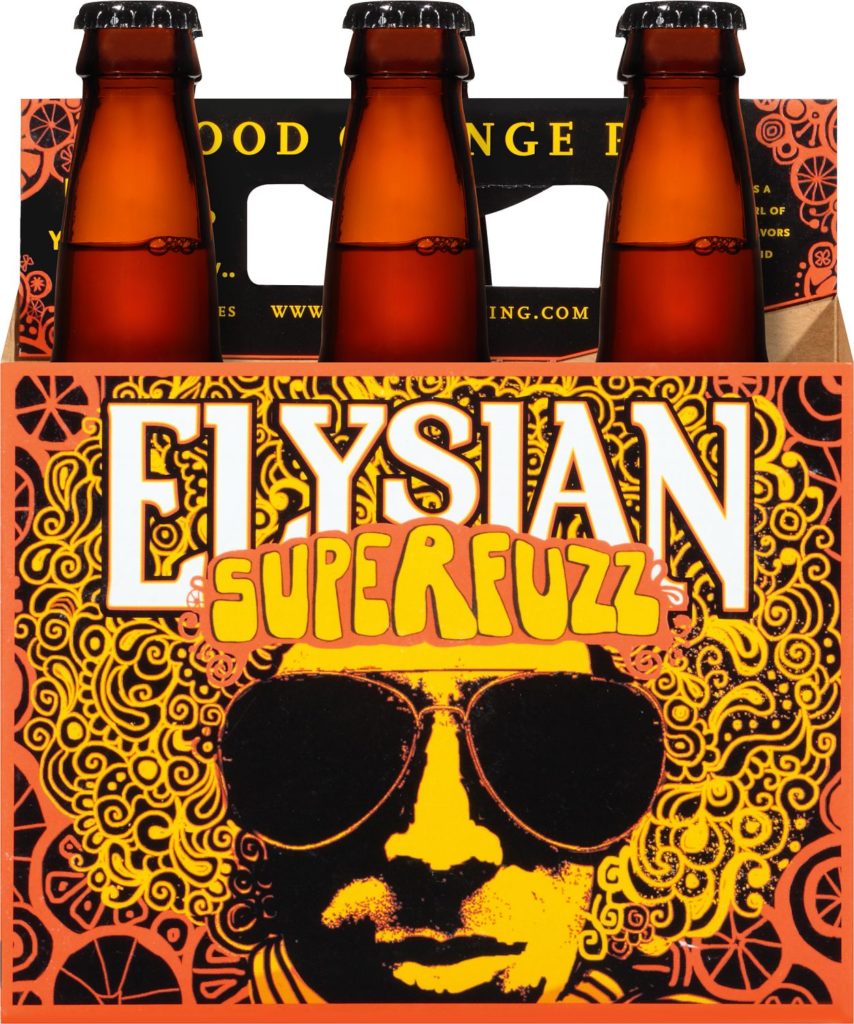 Available Now
A unique light bodied ale infused with natural blueberries. The aromatic balance of blueberries and light hoppiness makes it the perfect summertime seasonal.
Available now
Koko Brown has a nutty, toffee flavor and a unique, roasted malt taste. Brewed with real toasted coconuts, this brew goes hand in hand with the beach, or wherever your happy place might be.