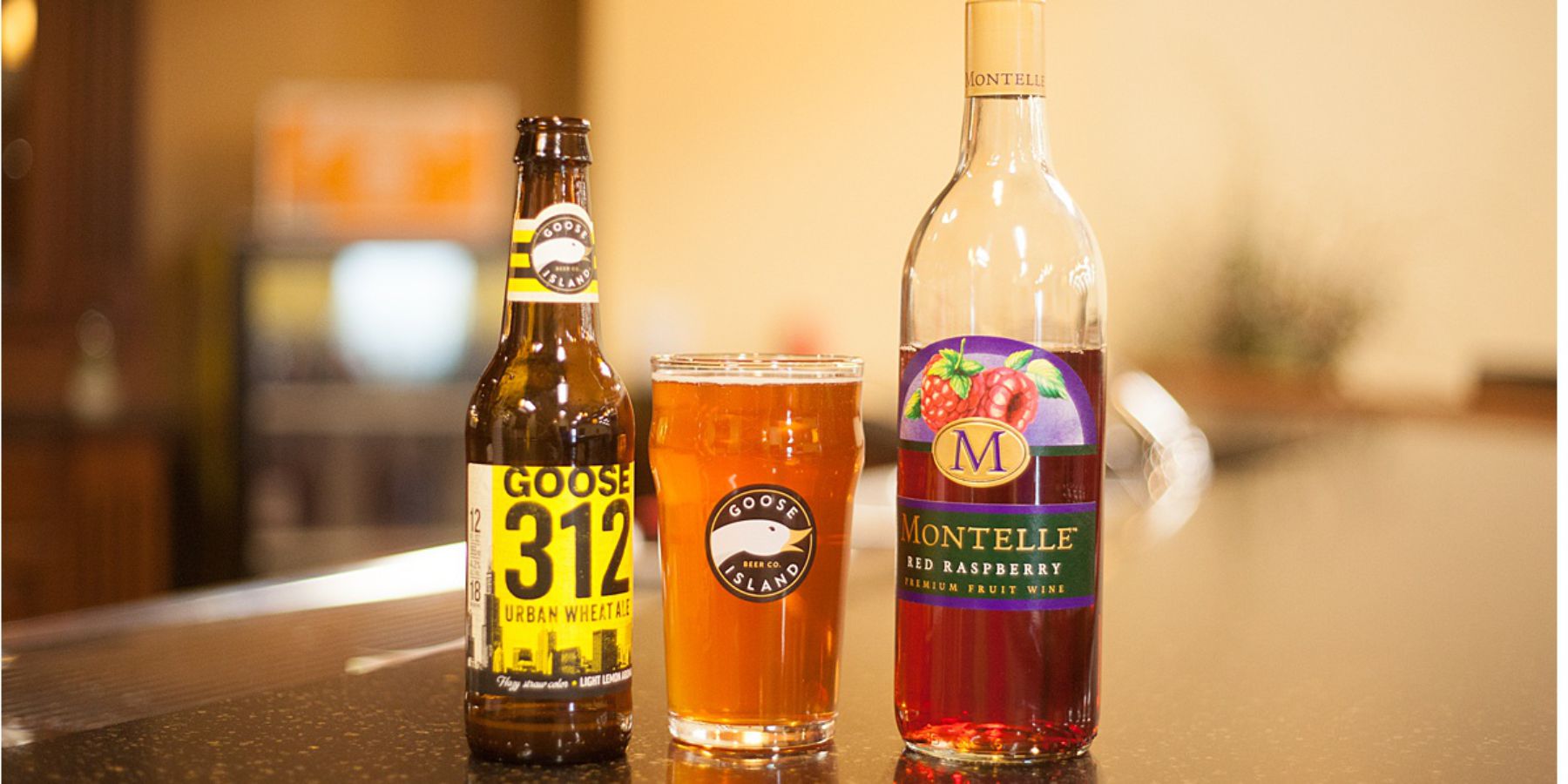 Mixed Drink Monday Gooseberry
If you love Goose Island and/or Montelle wines, then this drink is for you! The Gooseberry is a combination of GI 312 and Montelle's Red Raspberry Wine. With only 2 ingredients, this simple drink is perfect for a busy weekday evening.
Gooseberry
Ingredients
Goose Island 312, chilled
Montelle Red Raspberry Wine, chilled
Directions
Pour about 4oz of Montelle wine in glass.
Top the rest off with 312.
Enjoy.