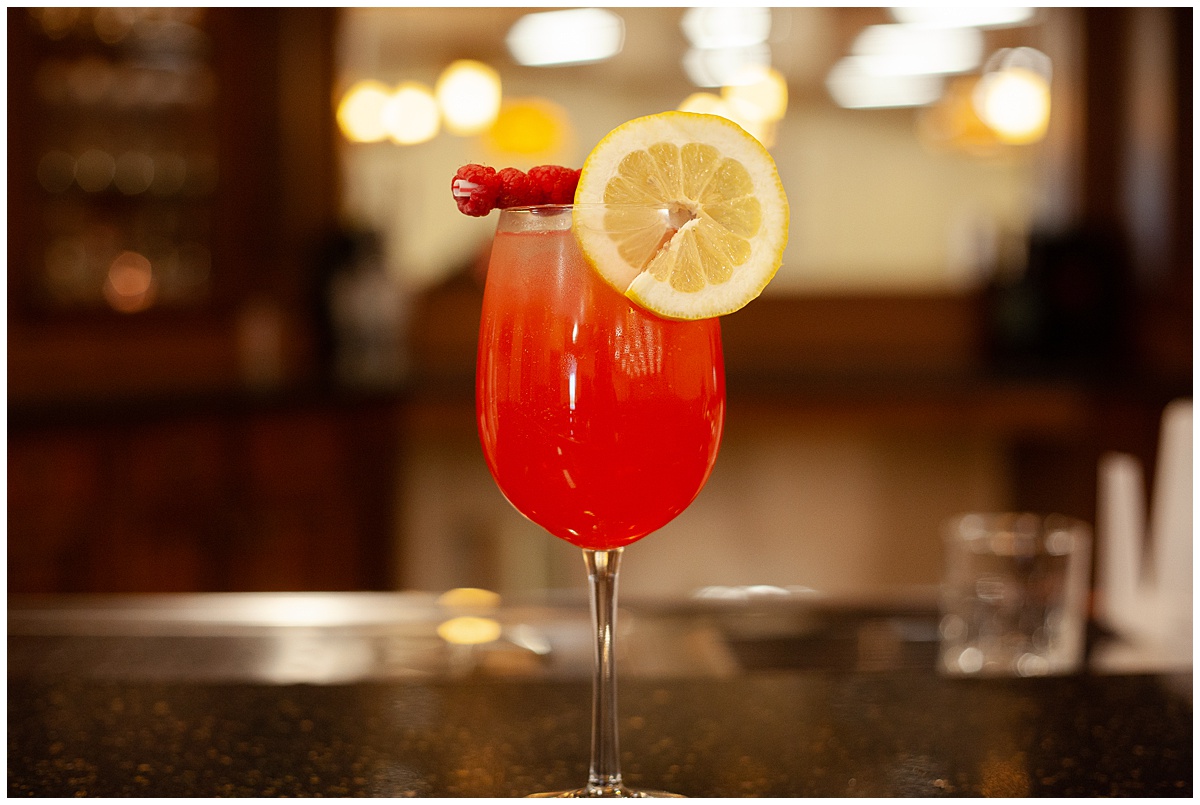 How To Make Vodka Raspberry Lemonade
We hope you love lemonade just as much as Julie does, because we have another alcoholic lemonade for you this week! Instead of blueberry, this time we're adding some raspberries to kick it up a notch!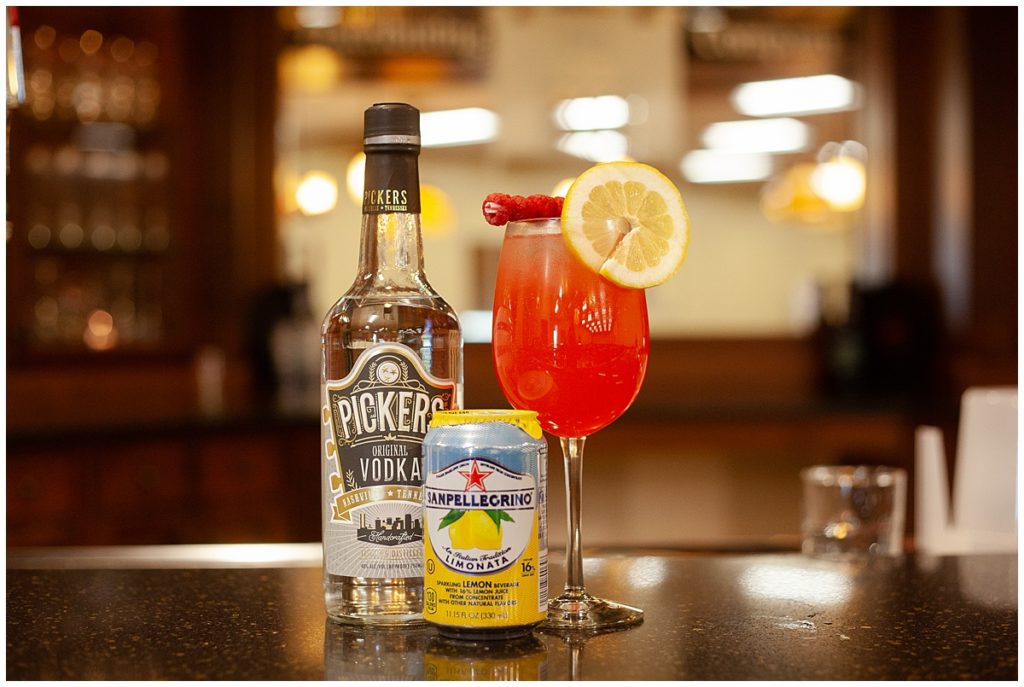 Vodka Raspberry Lemonade
Ingredients
Pickers Vodka, 2oz
San Pellegrino Lemonade
Raspberry Simple Syrup
Raspberries and lemon wedge for garnish
Directions
Pour 2oz of Pickers Vodka on ice.
Add in San Pellegrino Lemonade
Fill rest of glass with Raspberry Simple Syrup
Garnish with Raspberries and lemon wedge.
Enjoy!