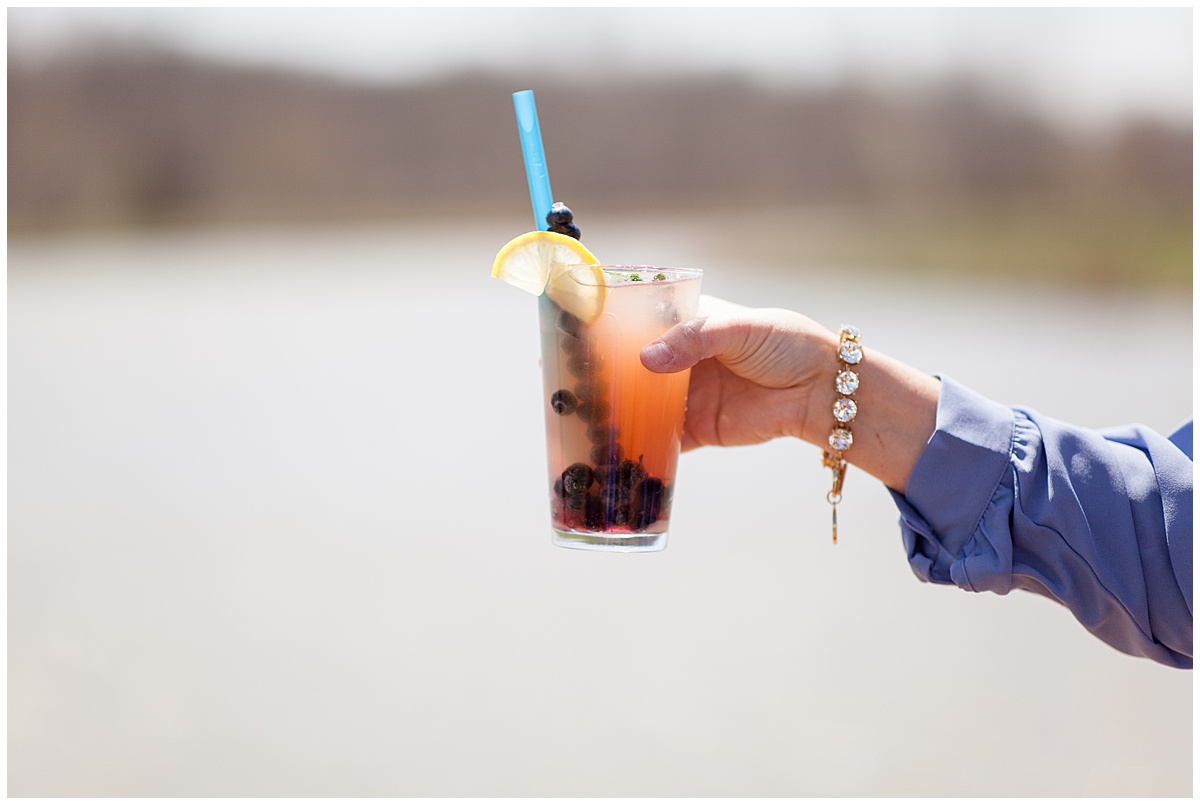 How To Make Alcoholic Blueberry Lemonade
The only thing better than blueberry lemonade is ALCOHOLIC blueberry lemonade! Enjoy this sweet beverage with Sunkist Lemonade and Blueberry Pickers Vodka from Pennington Distilling Co.! This is the perfect summertime drink for lounging by the pool or watching some late-night fireworks!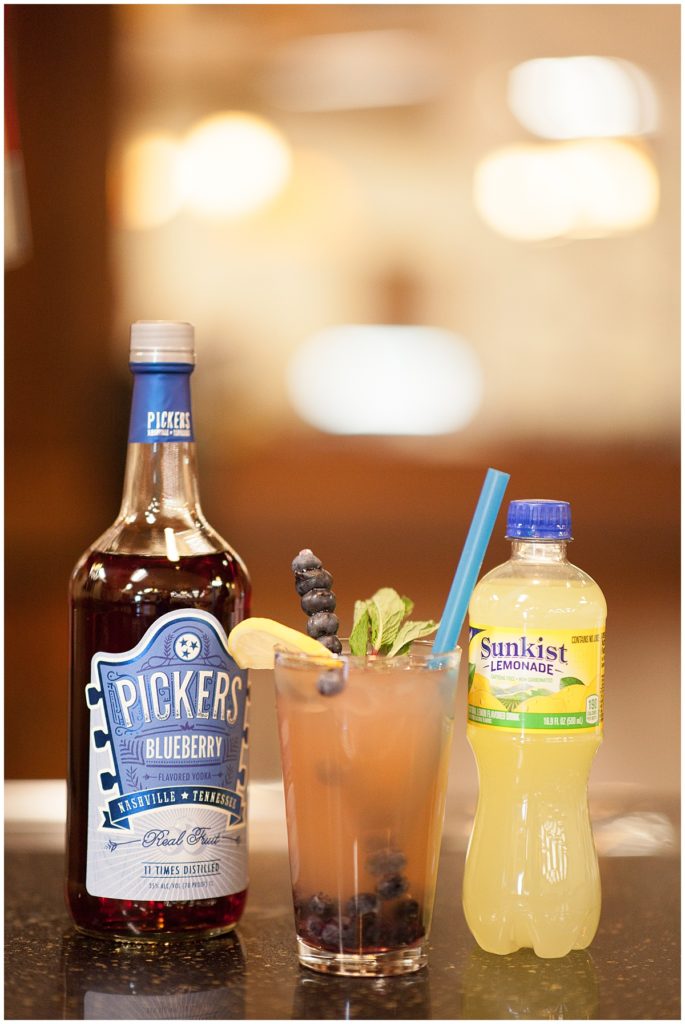 Blueberry Lemonade
Ingredients
Pickers Blueberry Vodka, 2oz
Sunkist Lemonade
Blueberries 1/3 cup, plus some for garnish
Sugar
Mint Leaf
Ice
Directions
Add about 1/3 a cup of blueberries to your glass.
Add a spoonful of sugar.
Muddle the blueberries and sugar.
Add ice
Ad 2oz of Pickers Blueberry Vodka
Fill up the rest of the way with Sunkist Lemonade.
Garnish with blueberries and mint leaf.
Enjoy!