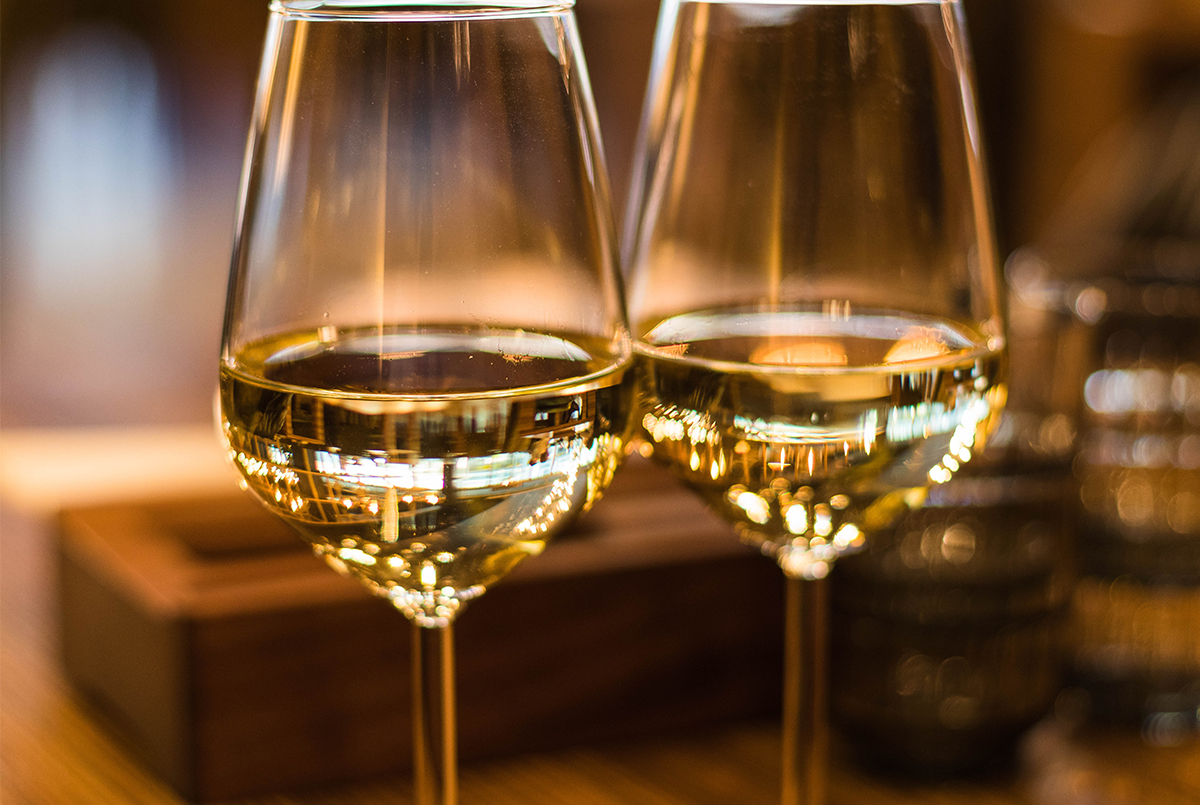 Upcoming Event | Wine & Beer Extravaganza
Posted on
October 30, 2018
Join us on November 21st from 5pm to 7:30pm at the Fairways at Greenview for the Wine & Beer Extravaganza. All proceeds from the event will benefit the Leukemia and Lymphoma Society. There will be a free Stella Artois chalice upon entry, live bands, and a beverage tasting.
The cost of entry is $12 in advance or $15 at the door. Tickets are available at Fairways Winning Edge or you can call/text 618-367-0003. Please make all checks payable to Legs for Life.
For more information about this event please visit https://www.facebook.com/events/486816711796110/. We hope to see you there!