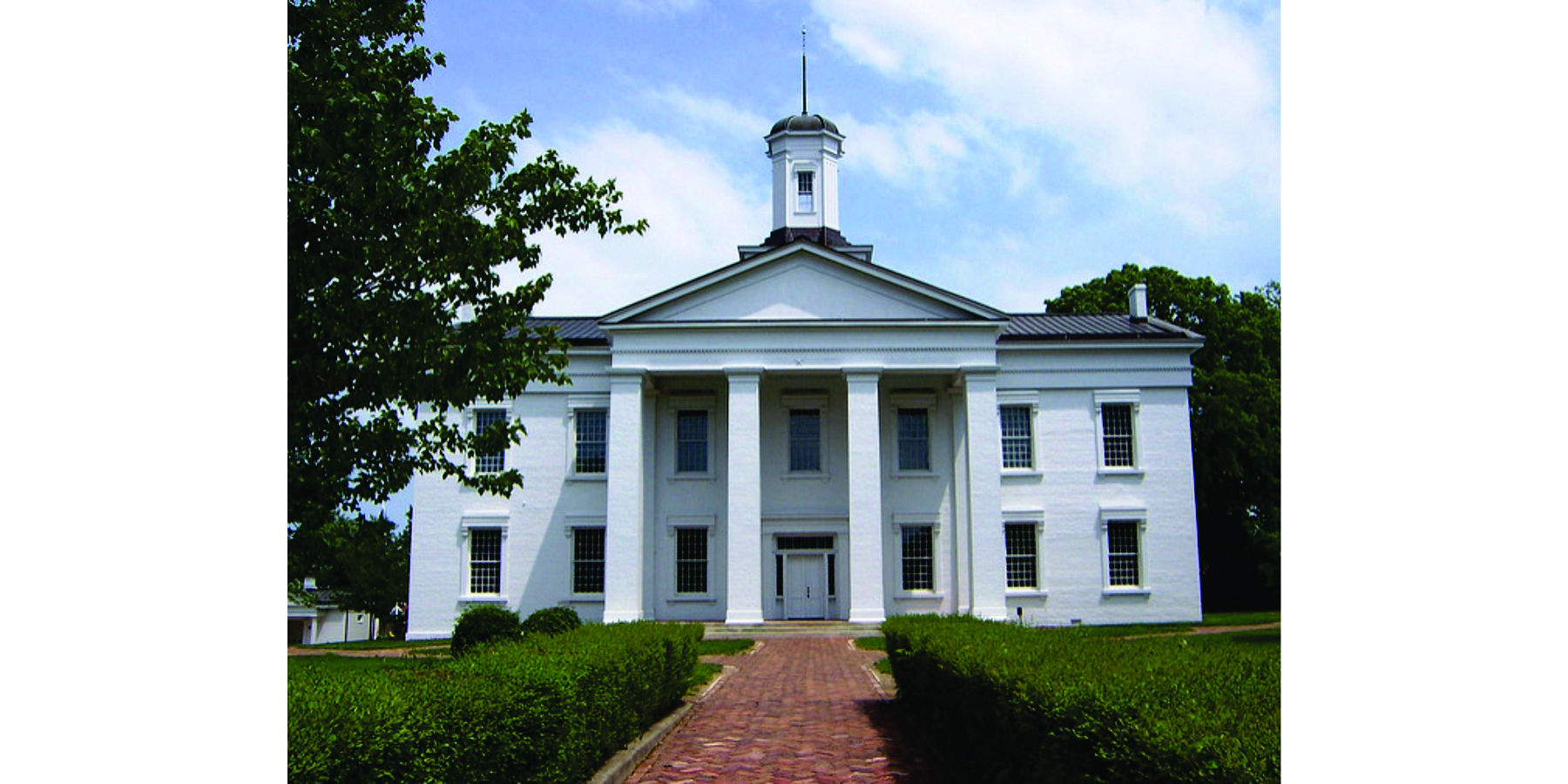 Upcoming Event | Wine & Ale with Abe
Posted on
September 19, 2017
Do you like wine? Do you like beer? Do you like Abraham Lincoln? If you answered "yes" to at least 2 of those questions, then you're in luck! Join the Vandalia Historical Society on September 30th for a wine & beer tasting, live music, crafts fair, and great food!
Tasting tickets are not available beforehand. Event lasts from noon-6pm at the Vandalia Statehouse. Participants must be 21 years or older to attend.
For more information, please visit the Facebook event.