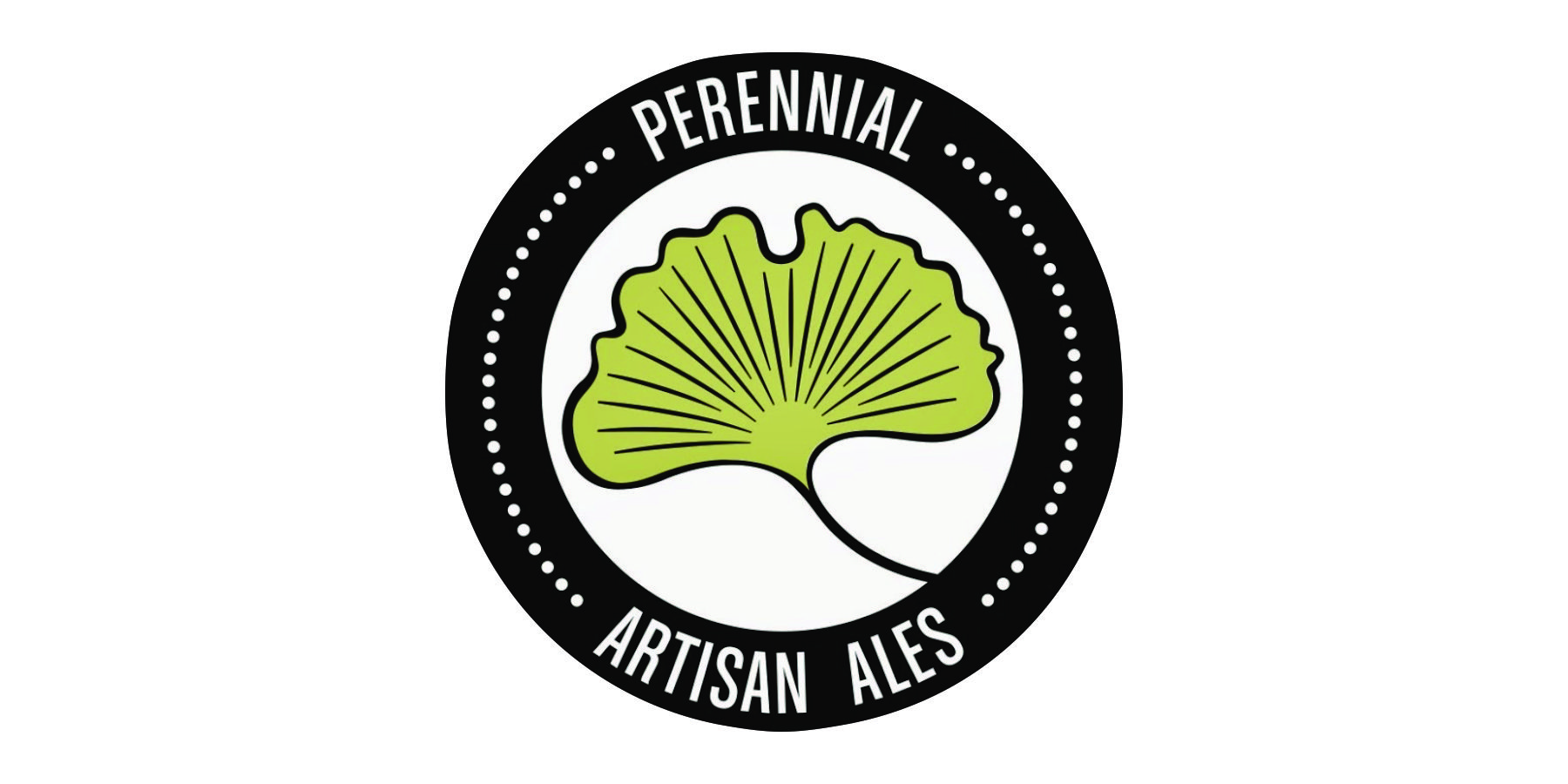 Upcoming Event | Perennial Tap Takeover
Posted on
September 18, 2017
Head out to Germania Brew Haus in Alton on Thursday, September 28th for their 3rd monthly Tap Takeover featuring Perennial Artisan Ales!
There will be 5 brews available for you to try. A Perennial rep will also be on-site for talks about inspiration, recipes, and stories behind their ales. You will also have a chance to win some Perennial prizes as well!
Germania Brew Haus is located at 617 E Broadway, Alton, Illinois 62002.