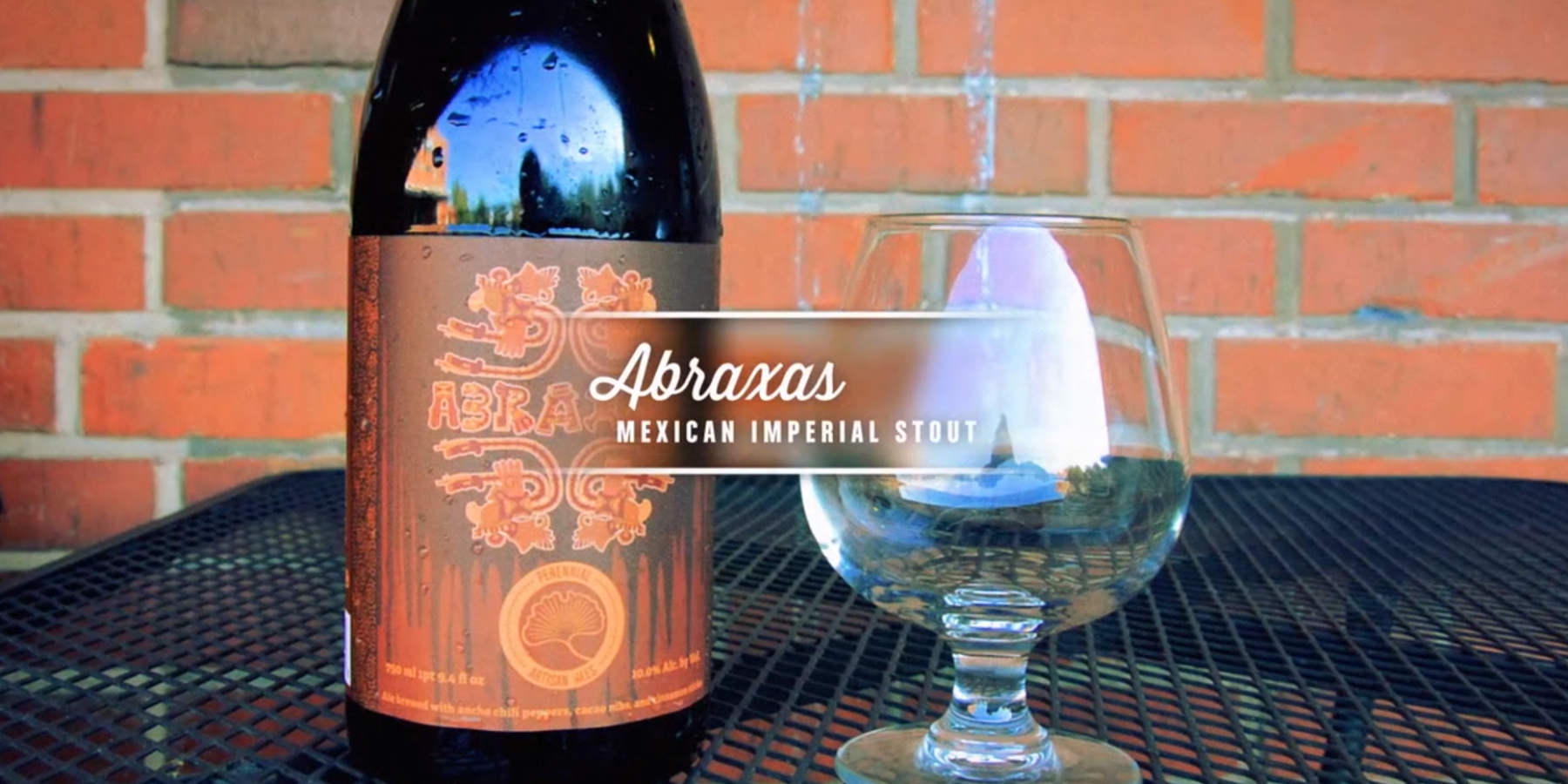 Upcoming Event | Perennial Abraxas Release
Posted on
December 18, 2017
Perennial's Abraxas has hit the market once again and we are ready to celebrate! The Global Brew Tap House in Edwardsville is hosting a release party on December 29th to commemorate the release of this desirable Mexican stout.
Starting at 6pm, Global Brew will offer all 3 variants of Abraxas: Coffee, Vanilla, and a cellared 2016 draft.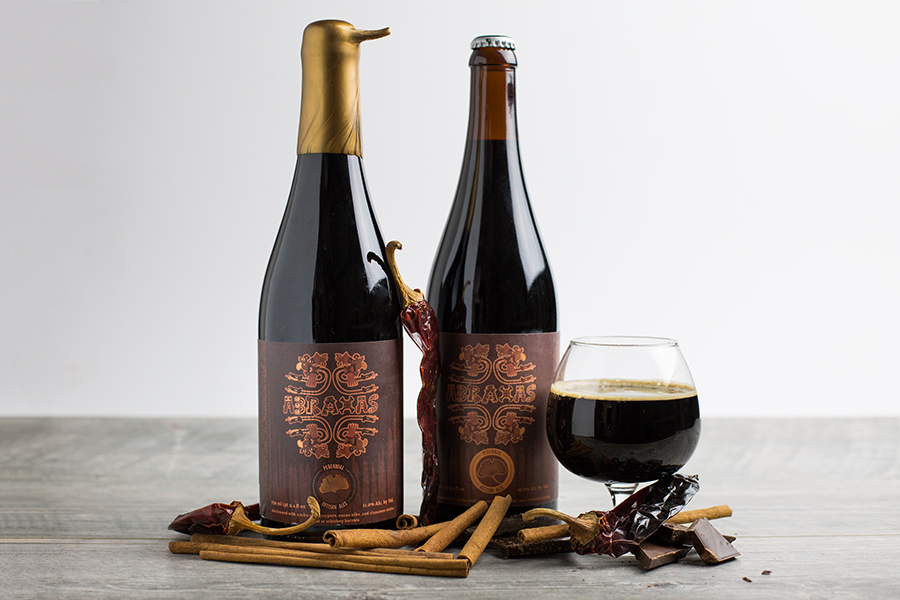 Get there early because once it's gone, it's gone. You will have to wait a whole year again to get your hands on this stout. 750mL bottles of 2017 Abraxas will also be available for purchase. Limit one per customer.
Don't miss this once-a-year event! For more information, visit the Facebook event.