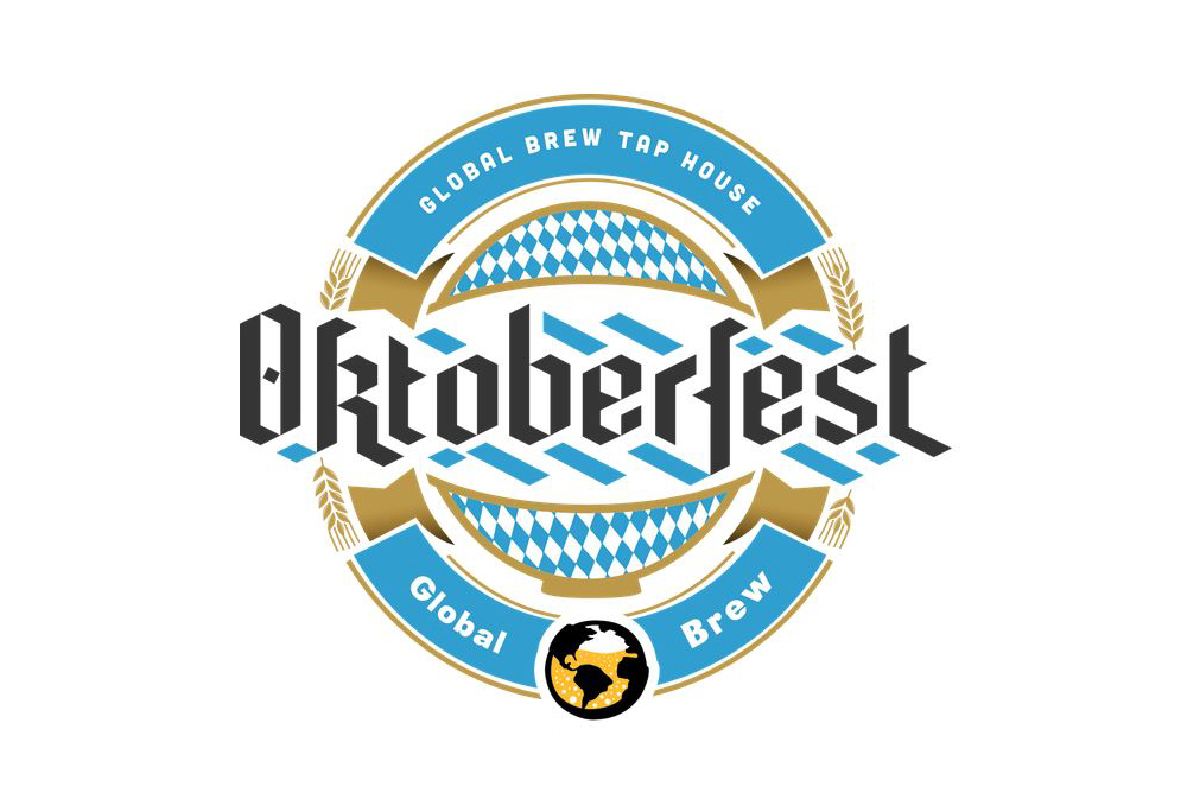 Upcoming Event | Global Brew Oktoberfest
Posted on
August 29, 2018
On Saturday, September 16, from 11am to 8pm, Global Brew Tap House will host its fourth annual Edwardsville Oktoberfest in Edwardsville City Park! The event is being co-hosted by Gori Julian & Associates, P.C. of Edwardsville and a portion of the proceeds from the event will be used to support Mesothelioma Applied Research Foundation.
There will be over 20 beer selections, local foods, live music, and a raffle drawing sponsored by Gori Julian & Assoicates, P.C. of Edwardsville. The raffle winner will get to enjoy a seven-day trip for two to Germany with several brewery tours!
There is no cost to attend Oktoberfest, and attendees don't have to be 21 years of age to enter. However, each vendor will check ID's and the Edwardsville Police Department will be onsite collecting all fake ID's. Personal food and beverages are permitted and only leashed dogs are allowed on the premises.
For further details please visit, https://www.facebook.com/events/global-brew-edwardsville-oktoberfest/332069100567218/.