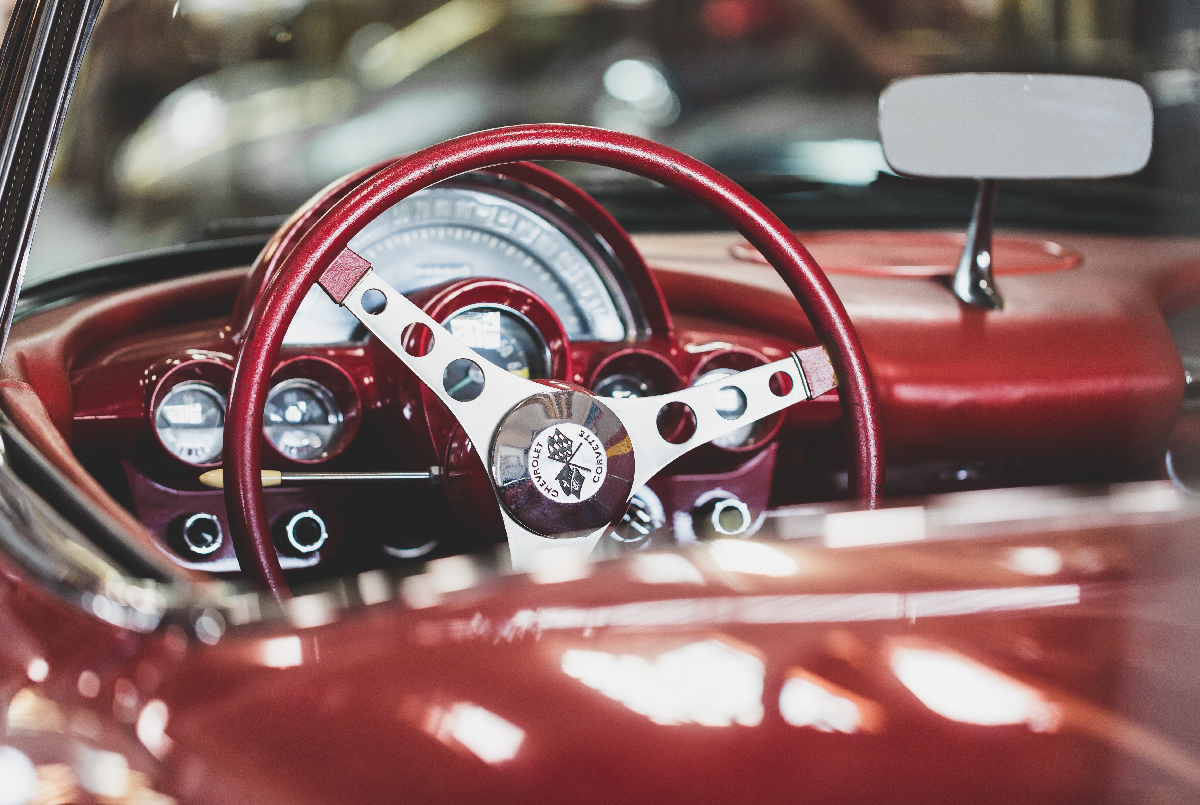 Upcoming Event | Corvette Funfest
Posted on
August 16, 2018
Join us in Effingham, IL for the 25th Annual Corvette Funfest sponsored by Mid America Motorworks. This exciting and fun filled four day event will take place September 20th through September 23rd.
"Check out the latest Corvette lifestyle and apparel product in the Fun Dome. Enjoy offsite excursions like the Moonshine Burger Shack tour, Art and Wine tasting excursion, a cooking demonstration at the Firefly Grill and more. Rev up for a night at the Drag Strip; take a cruise with hundreds of your Corvette friends on the Annual Fun Run Road Tour; help us raise money for the St. Jude Corvette Drive and St. Jude Children's Research Hospital at the annual Charity Event; and dance the night away at the Saturday Night Concert featuring some of the best musicians in the world!"
Don't miss out on amazing event! To view the Corvette Funfest schedule please visit, https://www.corvettefunfest.com/Schedule. We hope to see you there!