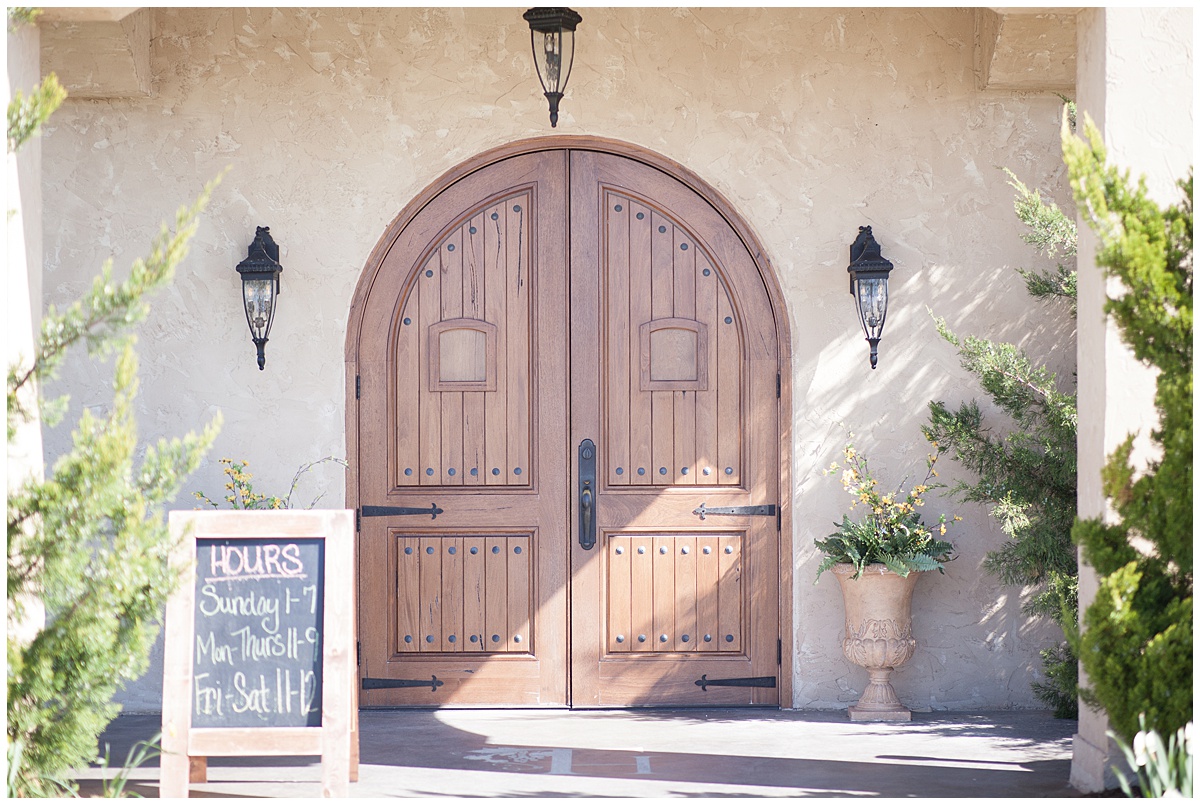 Tuscan Hills Winery Visit
Last Friday, we visited Tuscan Hills Winery in Effingham, Illinois! The salesmen got a tour of the facilities and, most importantly, sampled the wine we distribute! Wanda Pitcher, the owner and founder of Tuscan Hills, and she talked about the history of the winery and where they hope to be in the next few years. She even sat down with us for a Facebook Live interview, which you can watch here!
We loved spending time at this beautiful winery and taking some photos of the area and wine! Tuscan Hills wine is available in our market, so check with your local retailer for their products! The products we offer from this beautiful winery  are Andiamo, Vignoles, Sweet Sicilian, Tuscan Day, Tuscan Night, and Pretty In Pink. To learn more about Tuscan Hills and the products they offer, visit our post introducing the winery and their facilities!