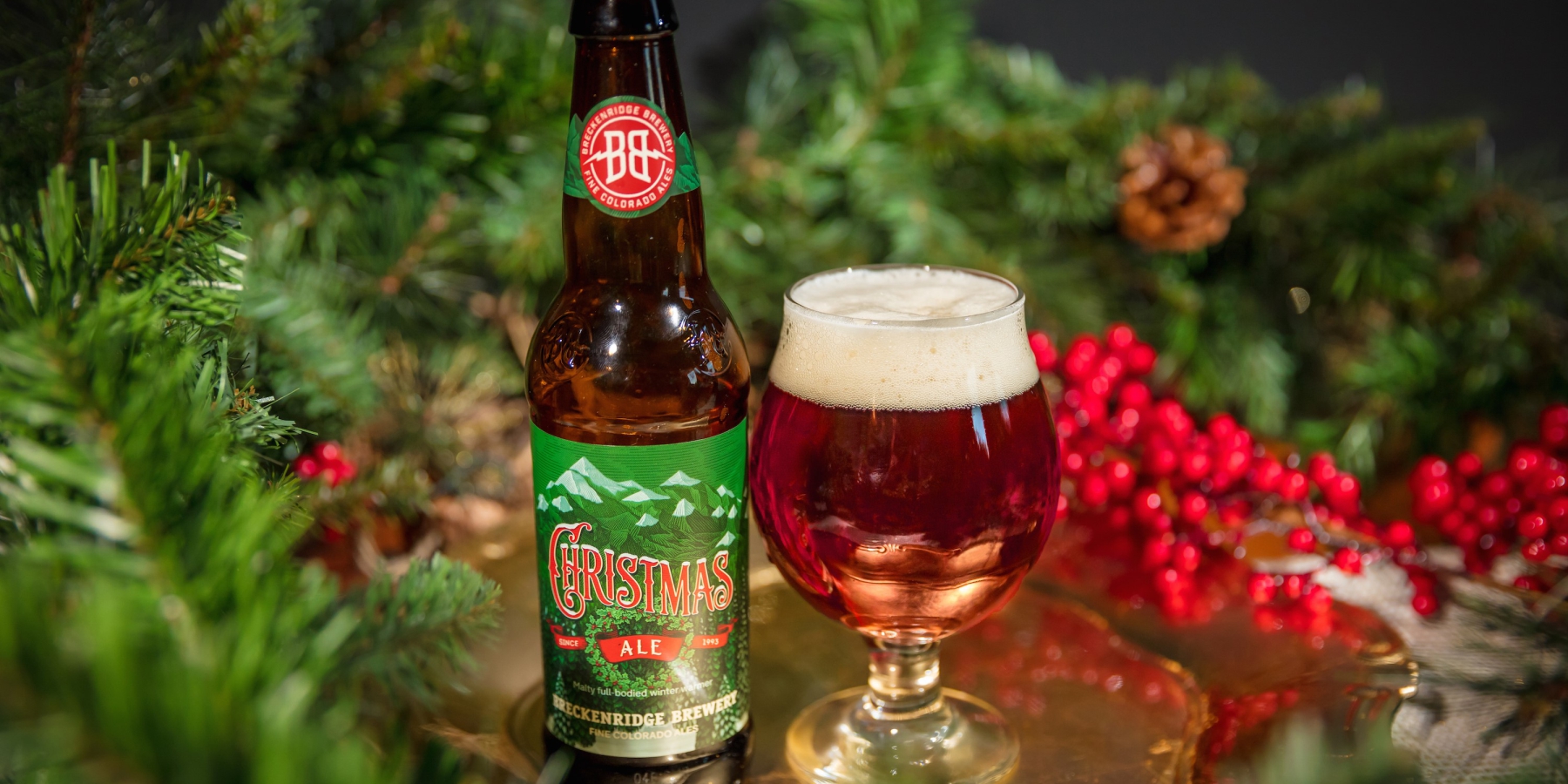 Taste Your Way Through 2017 | Week 7
Posted on
December 21, 2017
Do we really have to explain this one? It's Christmas Eve. Christmas is TOMORROW. So our obvious choice must be Breckenridge's Christmas Ale! This ale was first released in 1993, which means it has been on the market for 25 Holiday seasons.
With a sturdy texture and rich flavors of caramel and chocolate, Breckenridge's holiday seasonal is the fermented equivalent of a good fire. Whip up some hot chocolate for the kids and you've got yourself the perfect Christmas Day. For a list of stores and restaurants that sell Christmas Ale, visit Breckenridge's beer finder! And if you're still out last-minute shopping, then guess what… beer makes great stocking stuffers!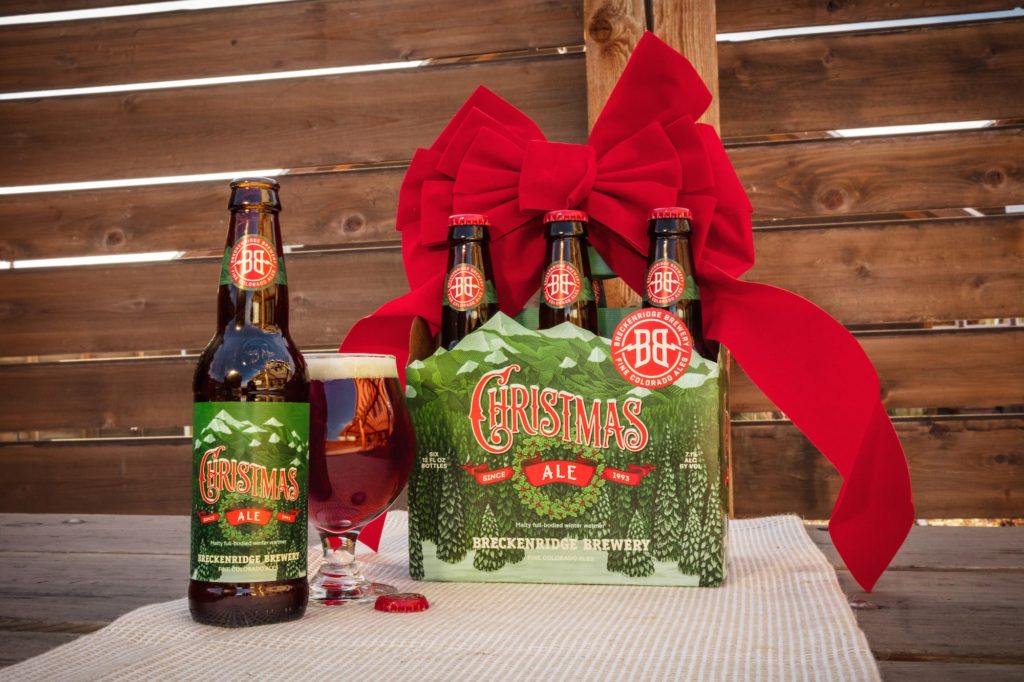 Still want more information on Christmas Ale? Check out 12 Facts of Christmas (Ale).