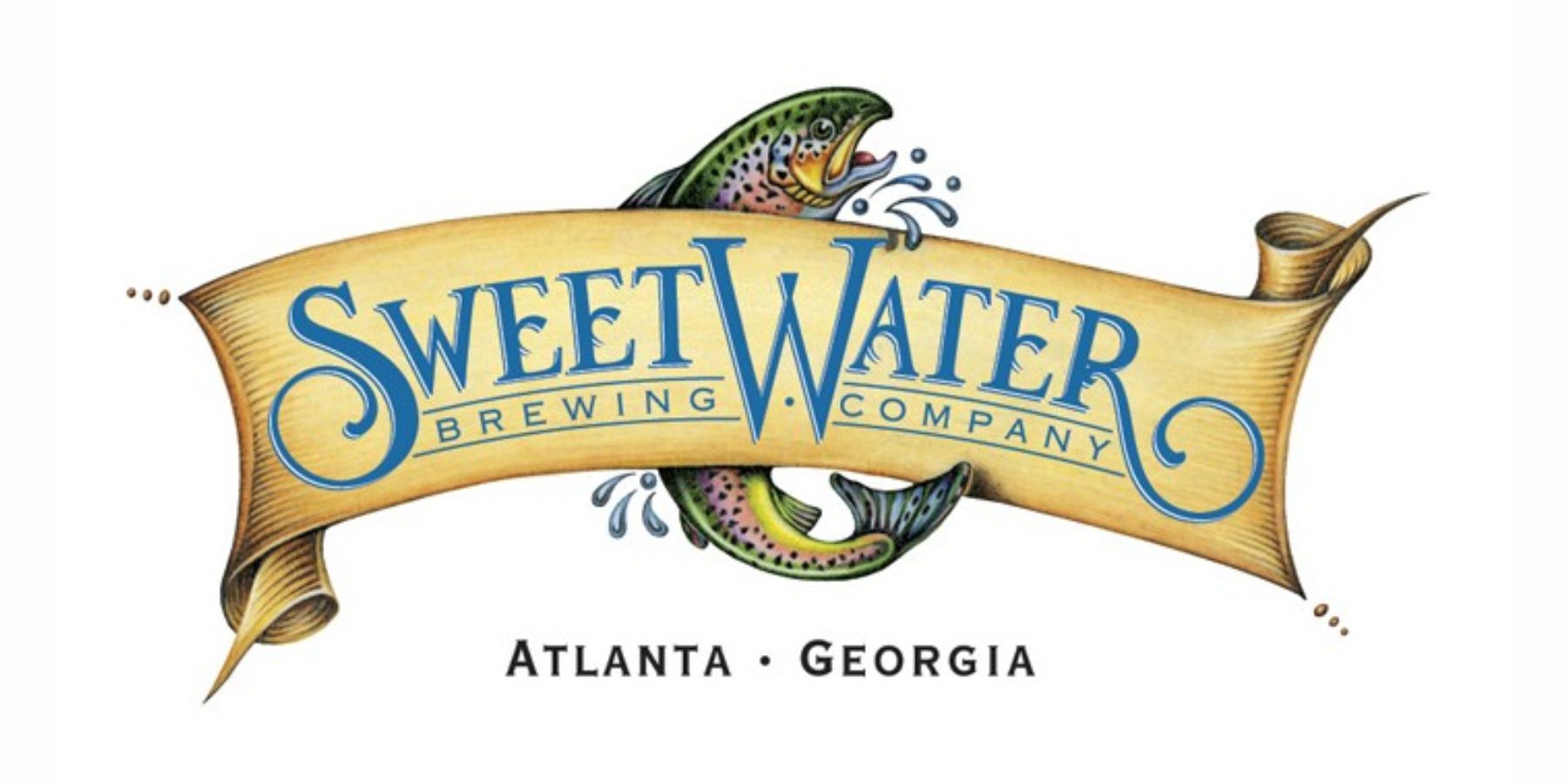 SweetWater Brewing
If you like fishing, then we have the perfect brewery for you.
Founded in 1997 in Atlanta, SweetWater Brewing started as a "pipe dream" between two college friends. After almost 21 years of business, this fishing-themed brewery has been named one of the Brewer's Association top 15 craft breweries by volume in the country. In April 2005, they founded the SweetWater 420 festival in Atlanta at Oakhurst Park. What started as a small celebration has evolved into an epic, weekend-long festival which celebrates music, entertainment, art, and culture with 50,000 attendees per year.

ECO-FRIENDLY FESTIVALS
Not only does SweetWater know how to party, but they also understand the importance of water. While some breweries focus on just making beer, this fish-loving company set out to prevent pollution and ensure clean water (because you can't have beer without good water). Their eco-friendly 420 festival provides reusable steel mugs as well as recyclable cups and biodegradable serveware made from corn. From last year's festival alone, they created 55,600 lbs. of compost, but their efforts don't stop there. For the last decade, SweetWater has teamed up with  Chattahoochee Riverkeeper and Waterkeeper Alliance to "try to do our part to help raise funds and awareness for the great work they do" and match up to $100,000 in donations to water-focused non-profits.
AWESOME PRODUCTS AVAILABLE
Throwing awesome festivals and protecting the environment aren't the only things SweetWater Brewing is proficient in. Between their seasonal brews, year-round products, and limited edition releases, SweetWater produces a total of at least 21 different brews.  Some of the more popular brands are 420 Extra Pale Ale, IPA, and Hop Hash.
The products we have available are 420, IPA, Grass Monkey (Spring Seasonal), Hop Hash, New England (barrels only), and 420 Ground Score (barrels only).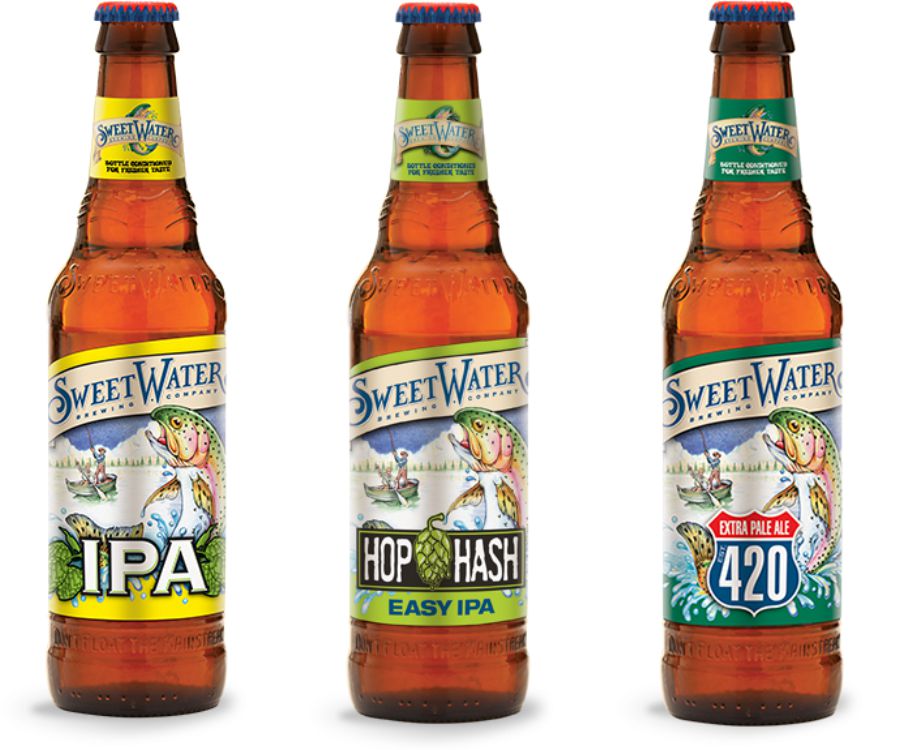 If you can't decide what to try first, you're in luck because we also have the Tackle Box Variety Pack available for you to try the best of the best!
Whether you're dreaming about summer fishing trips again or just looking for a good, cold brew, look no further than SweetWater Brewing. These beers will transport you to summer time and bring back great memories of relaxing Saturday mornings fishing on the dock. For more information on where to find any of these brews, visit the beer locator and tell us how much you love SweetWater Brewing!