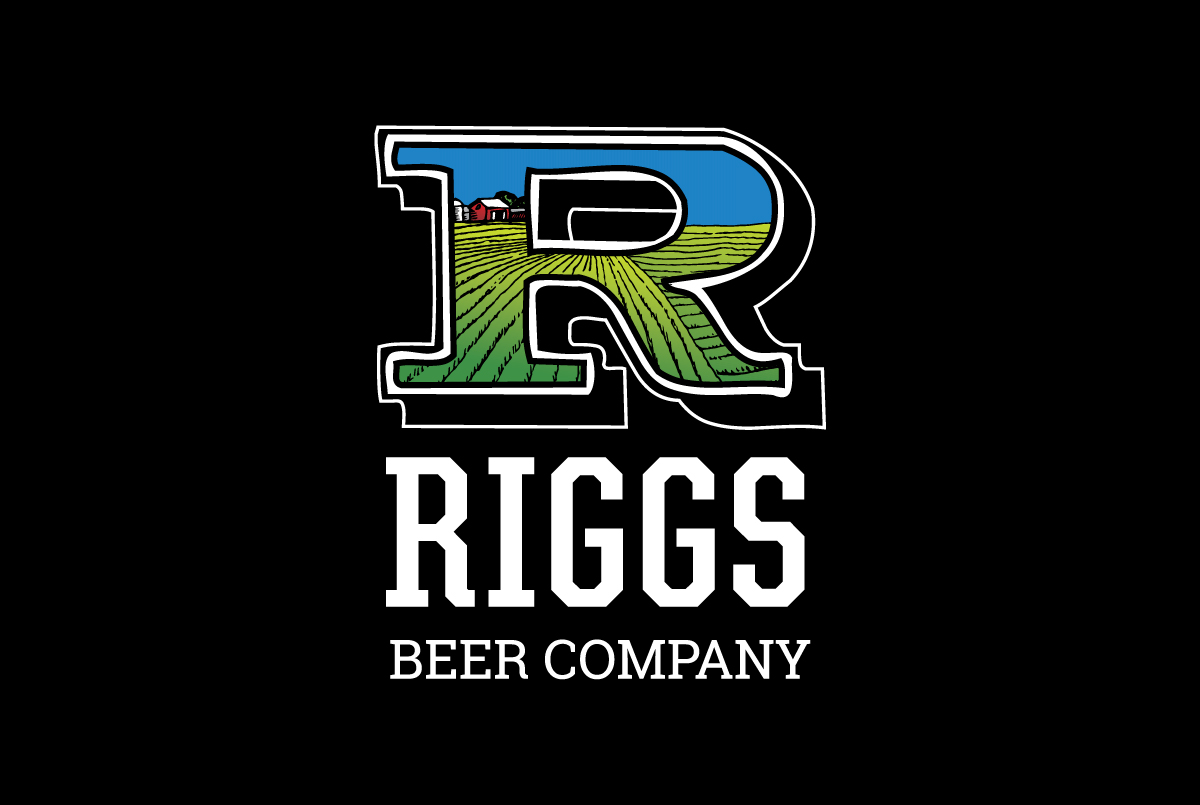 Riggs Beer Company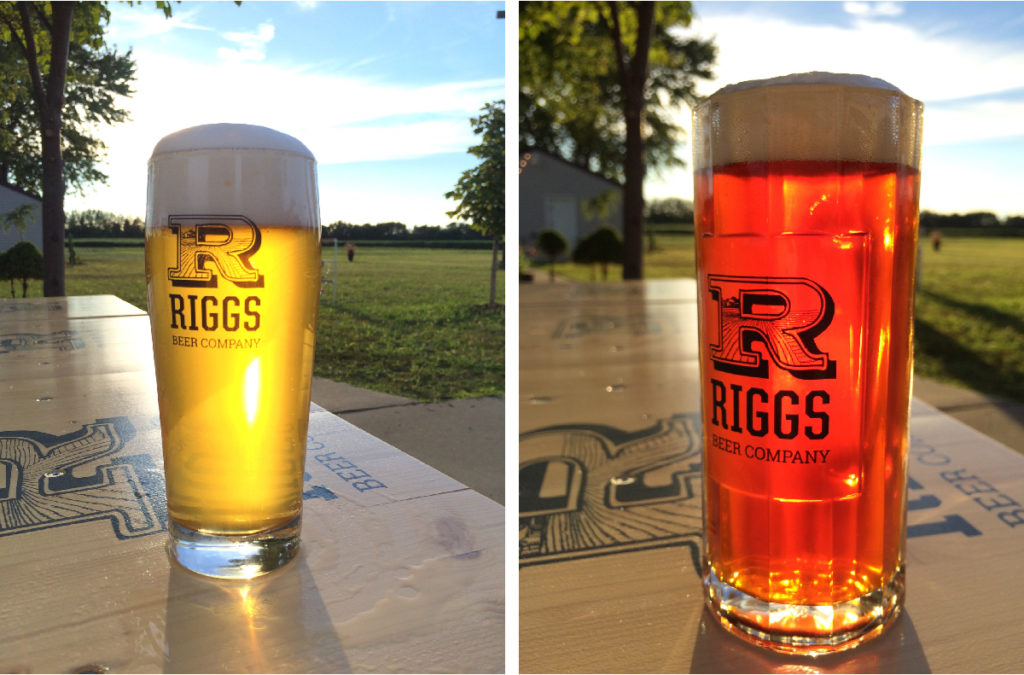 For a little over a year now, we have had the privilege of distributing craft beer from Riggs Beer Company. This brewery is located in Urbana, IL and is unlike the 700+ craft beer industries throughout the United States. But what makes this brewery so unique you might ask?
Riggs is 100% family owned and operated. Two family members (Matt Riggs and Darin Riggs) are certified brewmasters. Matt moved to Germany for a short period of time to educate himself about the German-style beer making process. Darin on the other hand, stayed in the United States and worked for Anheuser-Busch for several years. When the two brothers were finished educating themselves solo, they then came together to create unique German and American style beers. All of the beers that Riggs creates are draft only! Yes, draft only. No cans and no bottles, which is more sustainable and Eco-friendly. In addition, the family produces their own corn, wheat, and barley used in all of their brews. So all in all, Riggs Beer Company is unlike any other craft beer industry for all of these reasons.
We are proud to be able to distribute such fabulous craft beer that is locally made, handmade, and family owned. So go out and try one of their great craft beers today!