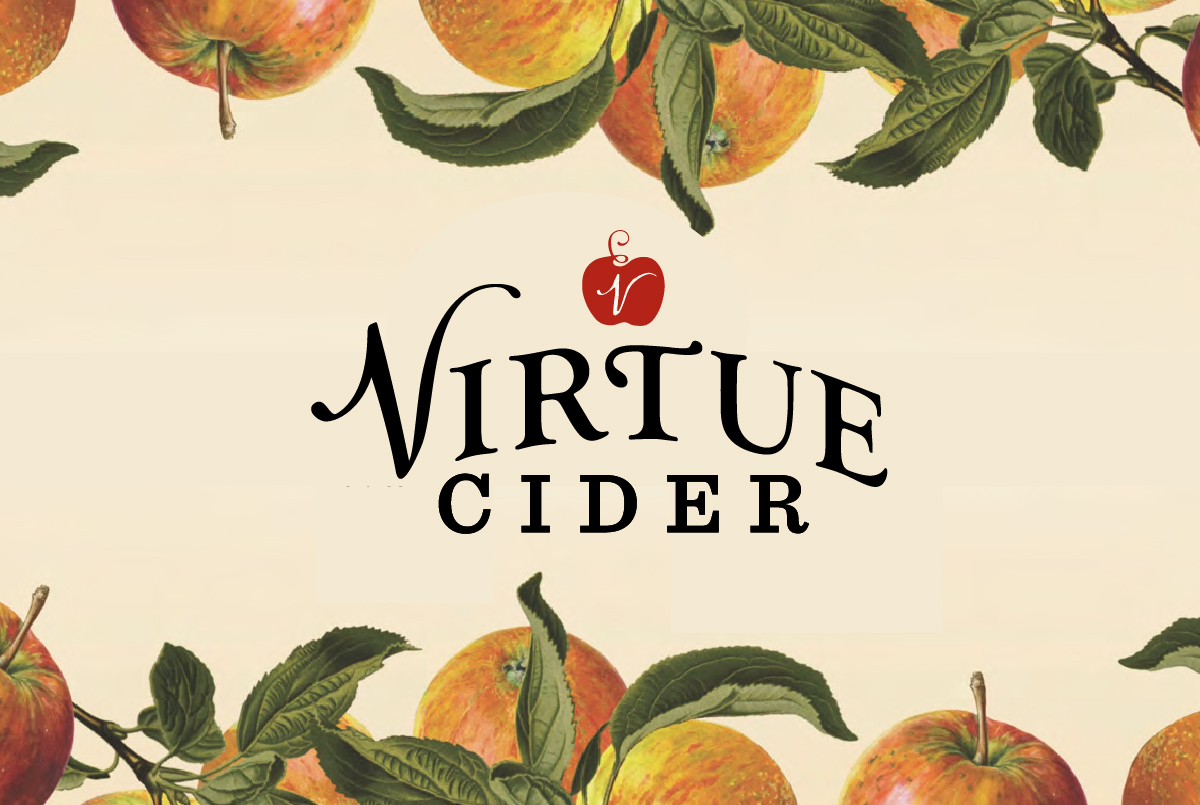 Product Highlight Tuesday | Virtue Cider
This Product Highlight Tuesday learn about our fabulous brands from Virtue Cider! These hard ciders are perfect for the summer heat. Some brands that we will highlight today include: Michigan Cherry, Michigan Apple, Michigan Honey, Michigan Brut, and Virtue Cider Rose'. We hope you enjoy!
To learn more about Virtue Cider please visit, https://www.virtuecider.com/.