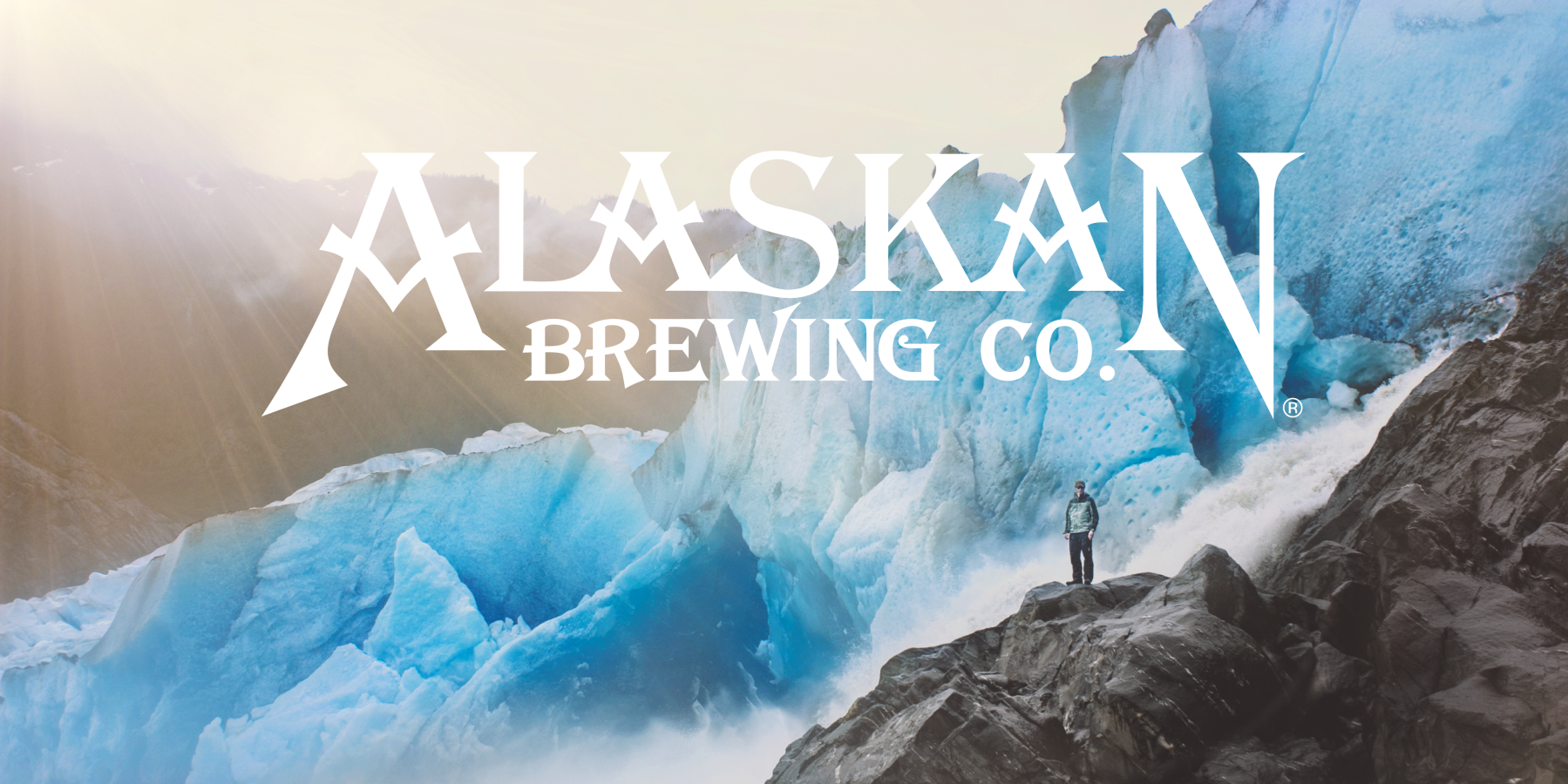 New Brewery | Alaskan Brewing
Posted on
August 21, 2017
Great news! We have begun distributing beverages from Alaskan Brewing!
Alaskan Brewing is located in… you guessed it… Alaska. We will be one of the first out of 14 distributors in Illinois to offer Alaskan Brewing products starting September 12th.
Founded in Juneau, Alaska, by  Marcy and Geoff Larson in 1986, Alaskan Brewing has been named #17 out of 50 Top Craft Brewers by the Brewers Association. Basically, that means they're pretty awesome.
The products we will offer are Amber Pale Ale, Heritage Coffee Brown, White, Husky, and Hopothermia, available in 6-pack bottles. Can't decide which one to get first? Try the 12-bottle variety pack!
Alaskan Sales Director Merv Boyce had this to say about the expansion to Illinois
"

We've been looking at expanding into Illinois for many years now. It's a perfect fit for us. We're working with a group of enthusiastic and knowledgeable distributors, we know we already have many fans in the state who are eager for our beer, and our story and the amazing place our beer represents is something that resonates with the people of Illinois.
So keep your eyes peeled on September 12th for some awesome new products hitting the shelves!