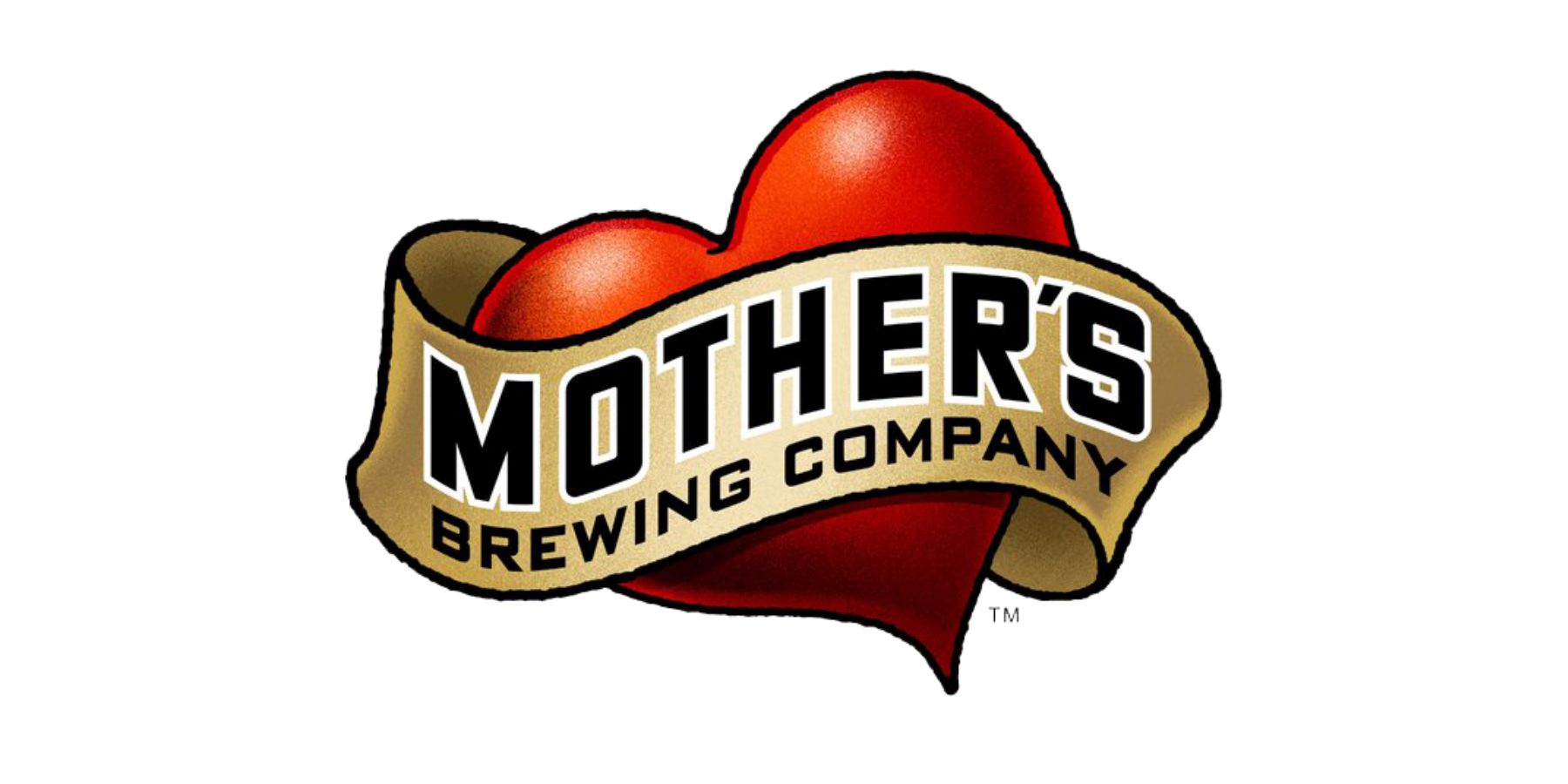 Mother's Brewing Coming Soon
Posted on
February 16, 2018
We have a whole lineup of new products for you to try this Spring! First we announced our new Rita flavors, and now we have yet another new brewery coming to our region soon: Mother's Brewing from Springfield, MO! With product names like TowHead Blonde and Sunshine Chugsuckle, we guarantee you can't go wrong with this brand.
The folks at Mother's Brewing love beer, their Springfield community, the Midwest, and their Mother's. They've been brewing since May 2011 and haven't stopped since. Being the first craft brewers located in Springfield, MO, Mother's has been able to bring a new environment to Downtown Springfield. They are an ever-expanding company, reaching regions further and further from their base, blessing the Midwest with their brews. Even with their exciting expansions, one thing will never change:
"The love that drives this brewery. The love of beer. The love of the community. The love of the Midwest. The love of your Mother's. We believe in love. We brew love. In Springfield."
We are excited to carry some of Mother's best products. Our warehouse now houses 5 year-round brews from Mother's and currently has a seasonal available. Mother's hits the shelves next week so head to your local retailer to try one (or all) of these fantastic brews!
This brew has strong aromas of citrus and pine, resinous yet malty mouthfeel, dry mineral bitterness that finishes crisp and accents hops.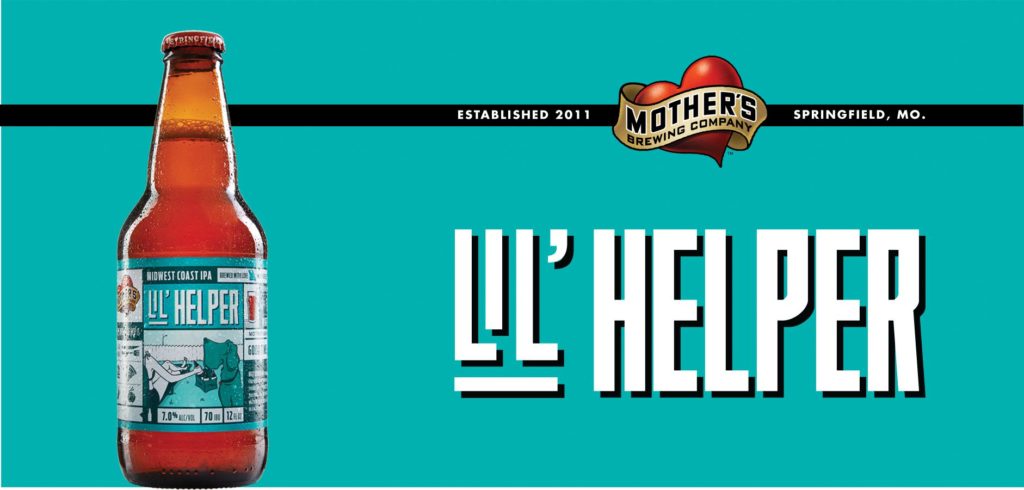 This is a rich chocolate malt, green leafy hops, dry finish with a faint malty sweetness.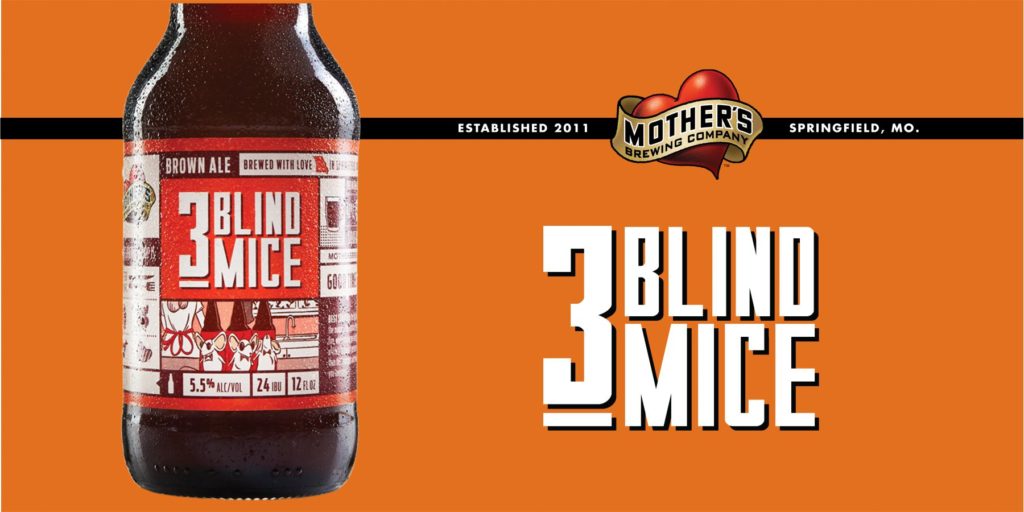 Brewed with mandarin oranges, cannabis, grapefruit, for a full malty sweetness with a hoppy mineral finish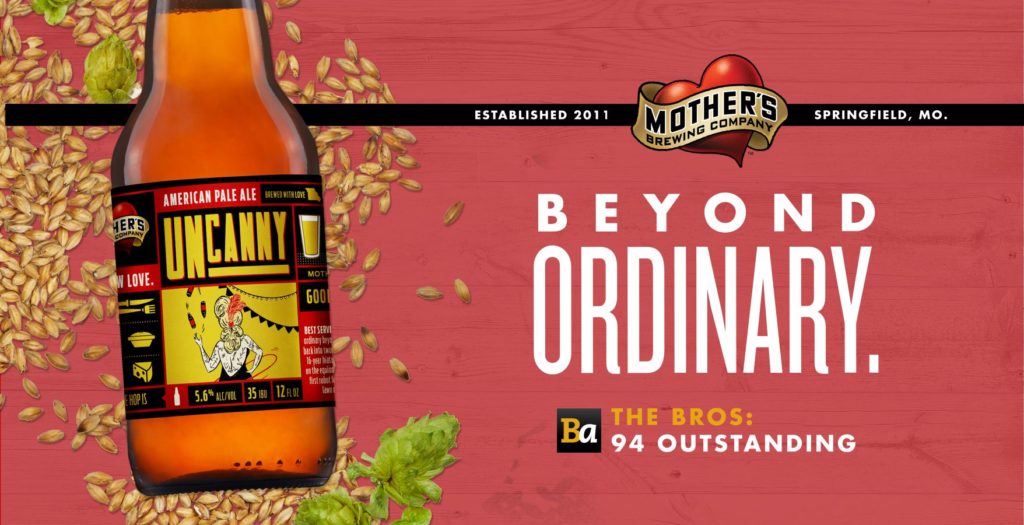 Made with fresh hay, spicy and fruity hops, dry mineral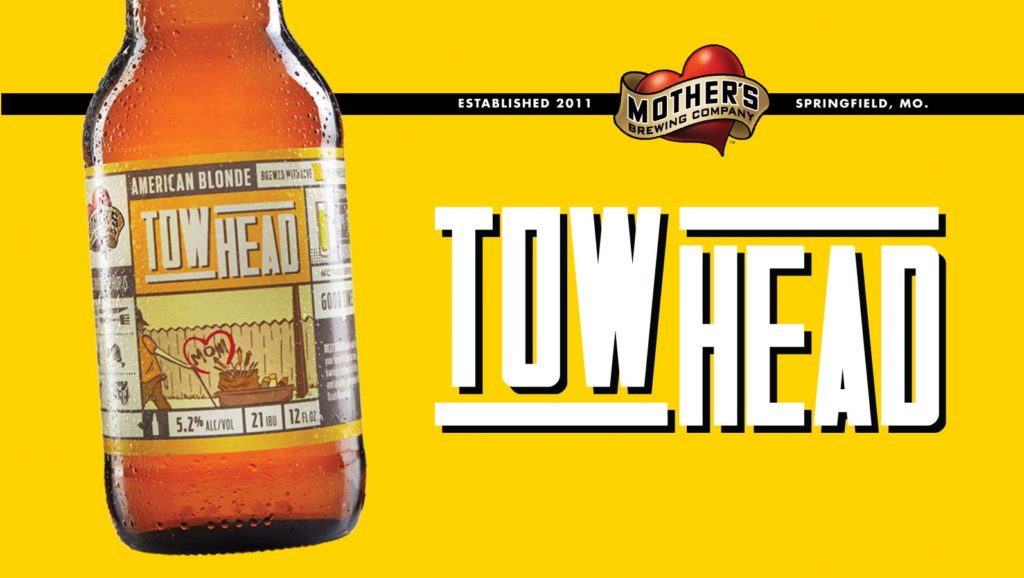 Tropical fruity hops, light malt sweetness, refreshing dryness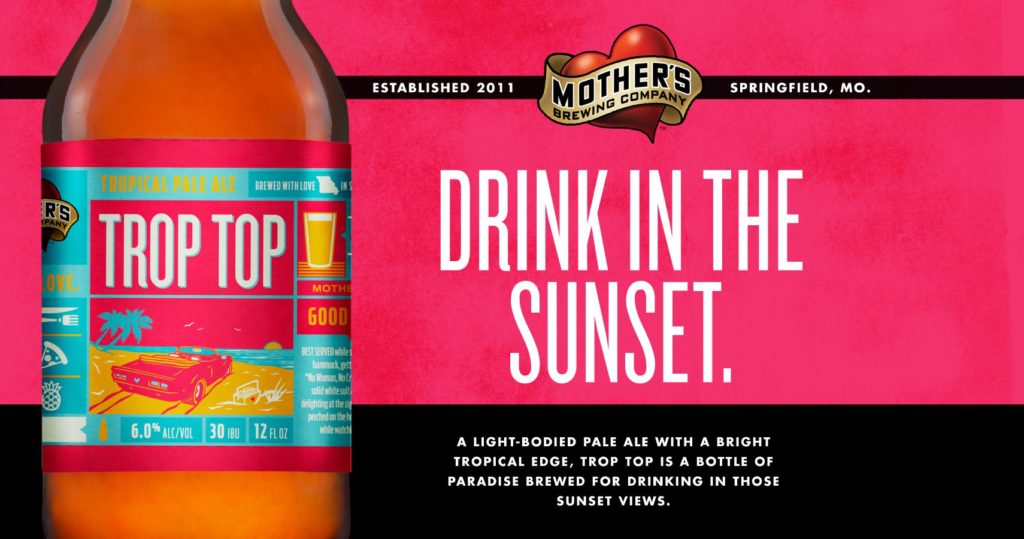 This New England style IPA shines a ray of pure sunshine on hop aroma and flavor, with minimal hop bitterness. Sunshine Chugsuckle features intense dank, resiny, and citrus aroma and flavor with a full, creamy mouthfeel.