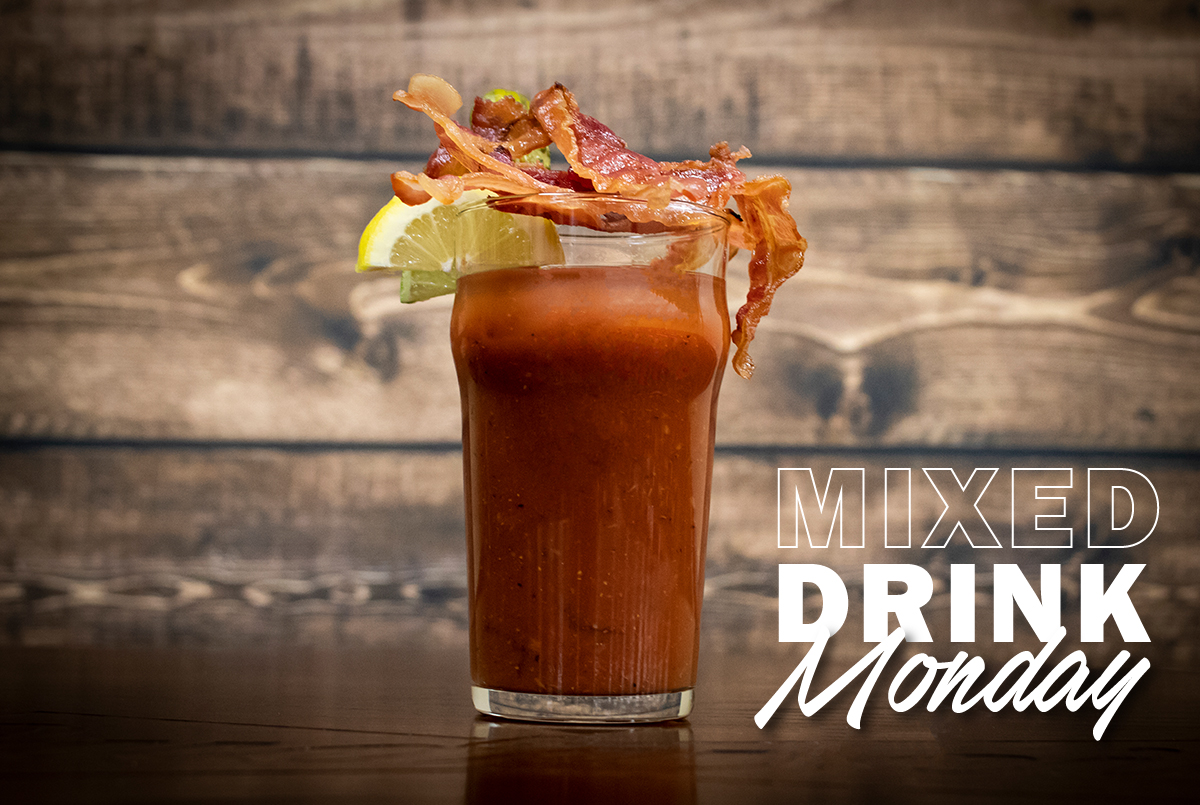 Mixed Drink Monday | Gin Bloody Mary
Posted on
February 25, 2019
This Mixed Drink Monday learn how to make a Gin Bloody Mary!
Step 1: Pour 1oz of Pinckney Bend American Gin into a glass with ice.
Step 2: Fill the rest of the glass with STOUT Bloody Mary Mix.
Step 3: Garnish with your favorite toppings (we used bacon, limes, lemons, and a dill pickle for this Bloody Mary).
We hope you enjoy!