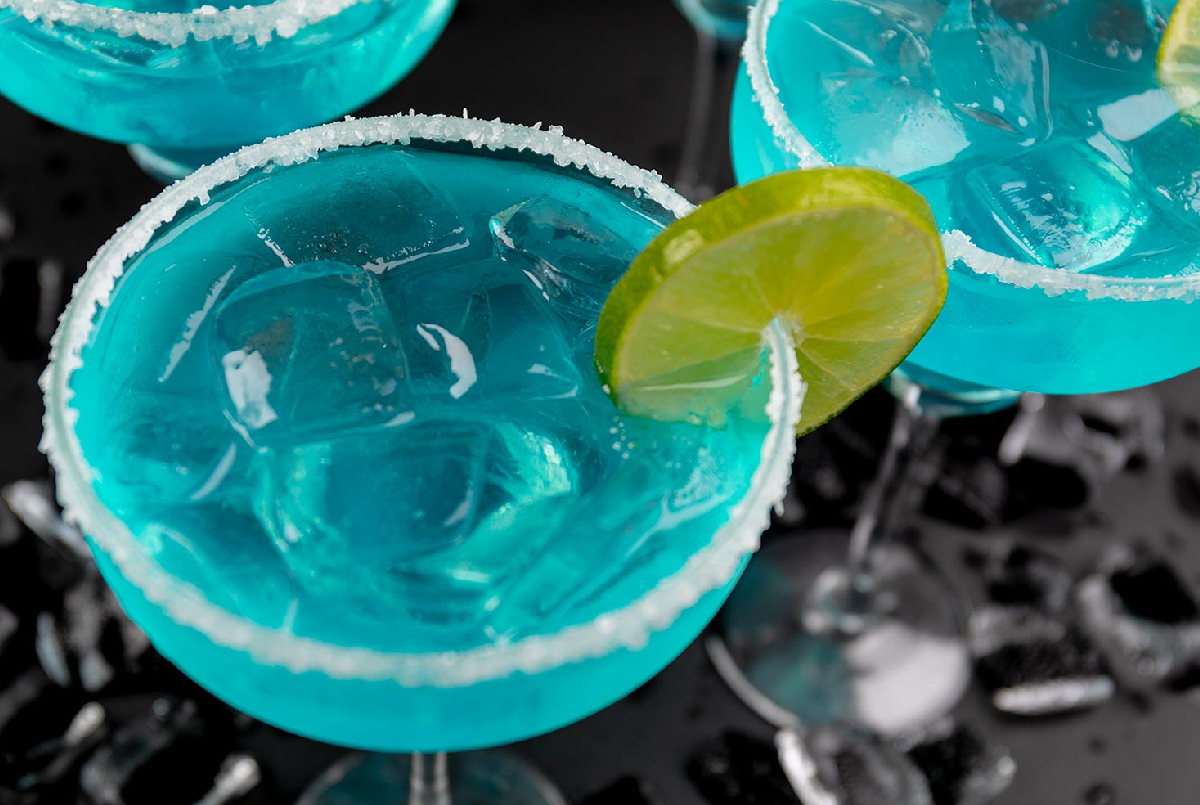 Mixed Drink Monday | Tarantula Blue Margarita
This Mixed Drink Monday learn how to make a Blue Margarita using one of our newest products called Tarantula Azul! This is the perfect drink to kick back and relax with this summer.
Directions:
Step 1: Add 1.5oz Tarantula Azul to a glass.
Step 2: Add 1oz of lime juice.
Step 3: Add 1oz of blue curacao.
Step 4: Add ice to the glass and shake up the contents.
Step 5: Rim a margarita glass with salt using a lime.
Step 6: Pour ice and the contents into the margarita glass.
Step 7: Garnish with a lime wedge.
Step 8: Enjoy!