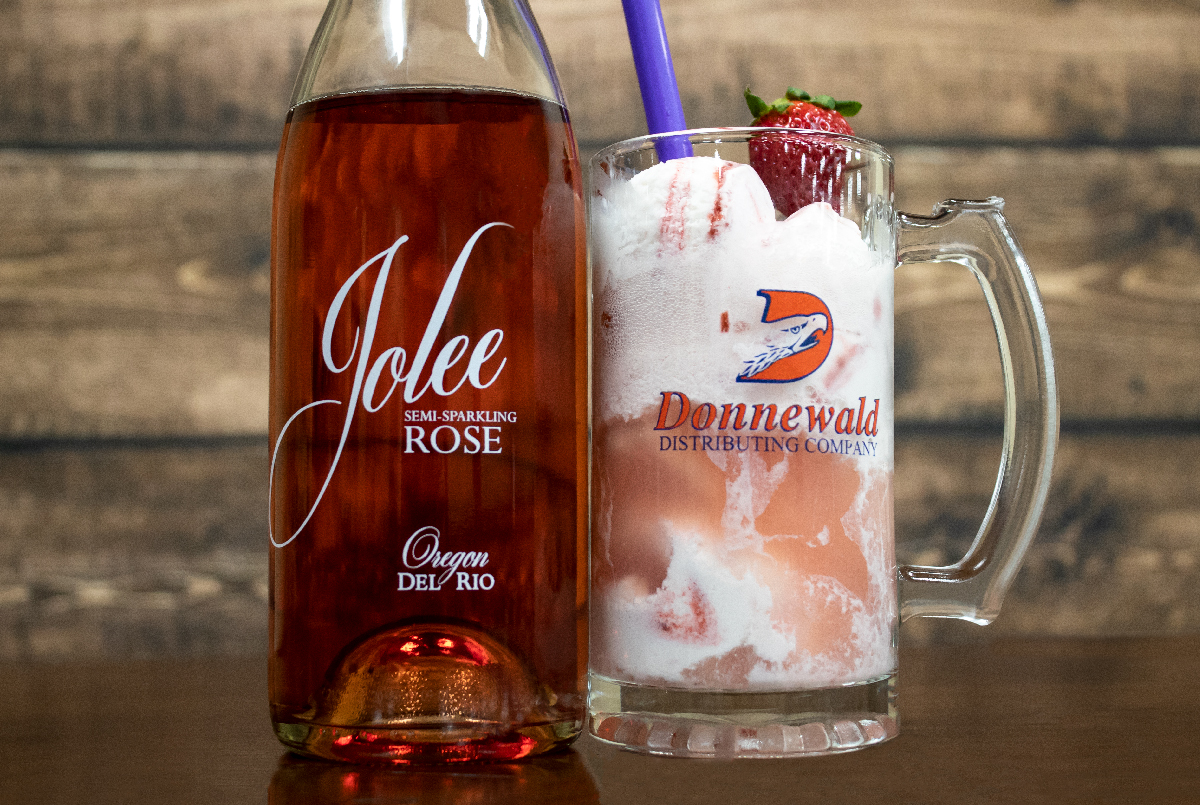 Mixed Drink Monday | Strawberry Rose' Float
This Mixed Drink Monday learn how to make a Strawberry Rose' Float in just three easy steps. This is the perfect drink for spring and summer. So we hope you enjoy this amazing drink!
Step One: Fill a mug with strawberry ice cream.
Step Two: Top with Jolee Rose' from Del Rio Vineyards.
Step Three: If desired, garnish with a strawberry.