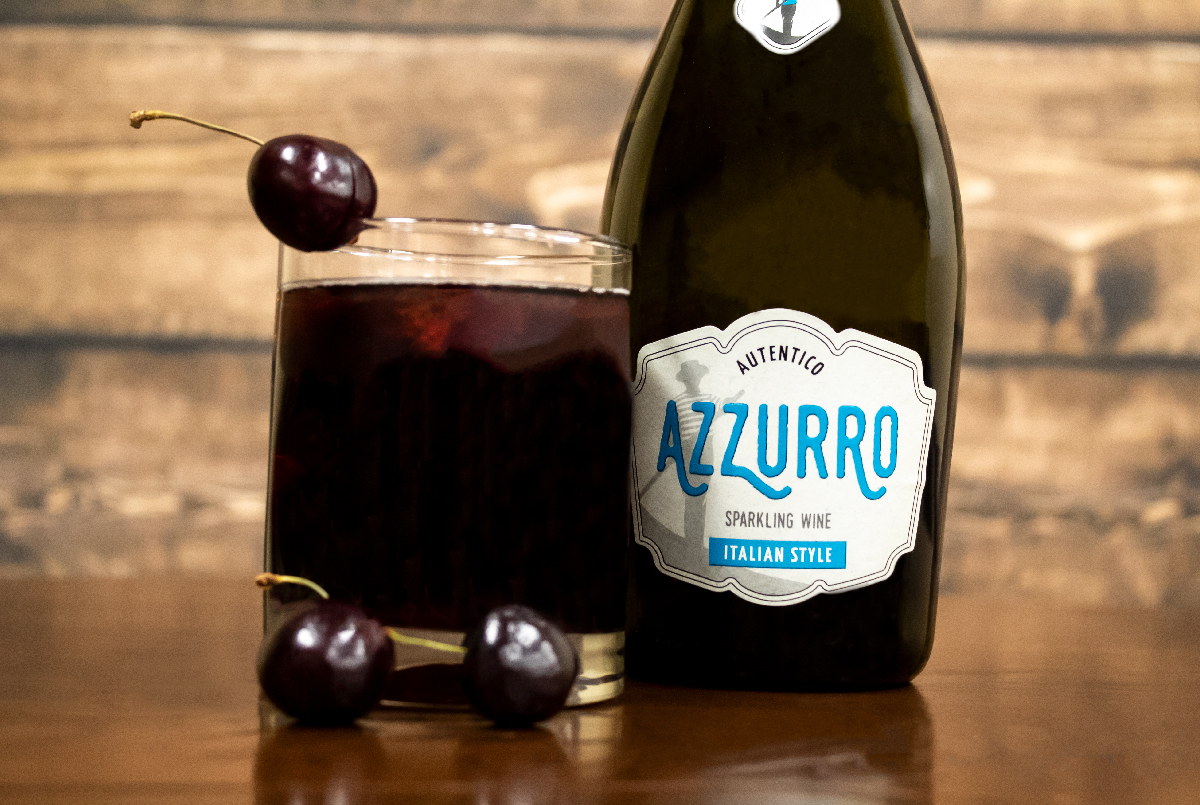 Mixed Drink Monday | Cherry Sparkler
This Mixed Drink Monday learn how to make a Cherry Sparkler. This is not your typical Mimosa. Check out this video to learn how to make this refreshing drink that is perfect for brunch, hosting parties, and every girl's night. Enjoy!
Step One: Pour 3 oz tart cherry juice over ice in a glass.
Step Two: Top with Azzurro Sparkling White Wine.
Step Three: Garnish with cherries if desired.