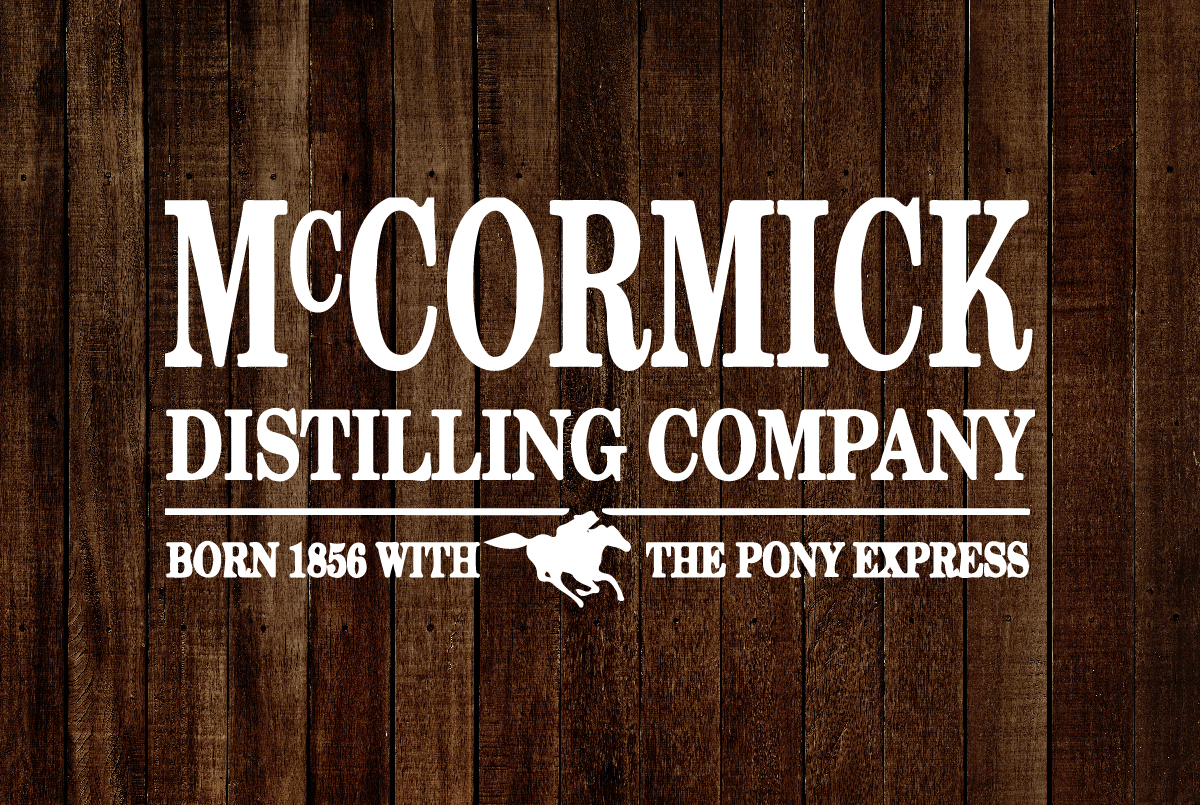 McCormick Distilling Company

We are very thrilled to welcome one of our newest vendors, McCormick Distilling Company! This distillery is located in the heart of Weston, Missouri and is one of the oldest distillery's west of the Mississippi River. McCormick is not only known for their heritage, but also their handcrafted products such as- Triple Crown Whiskey, McCormick's Irish Cream Liqueur, Tarantula Tequila, and Montego Bay Rums. Their large selection of spirits continues to grow, and we are privileged to be able to add this vendor to our portfolio. Below you can learn more about several of the new brands we will be carrying from McCormick Distilling Company.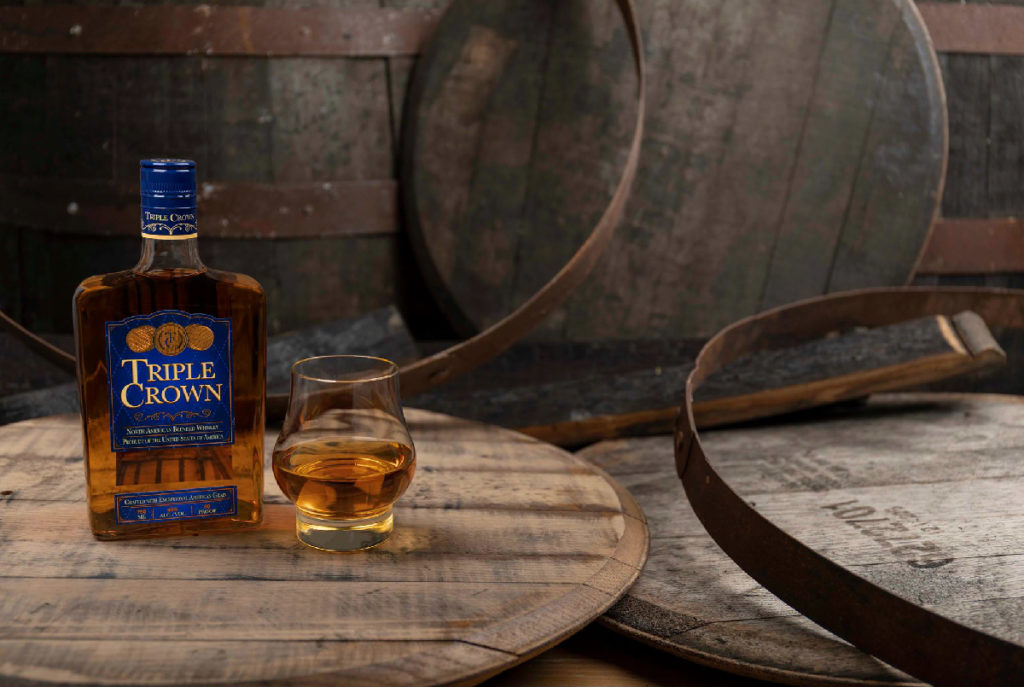 Triple Crown Whiskey
Award-winning Triple Crown Whiskey is the world's best North American Blended Whiskey. North American grain is blended with the purest water to produce a whiskey with a deep amber color and notes of caramel and toffee. The final product has a delicate finish but is rich with character. Triple Crown Butterscotch adds the comforting blend of authentic butterscotch flavor for a touch of sweetness.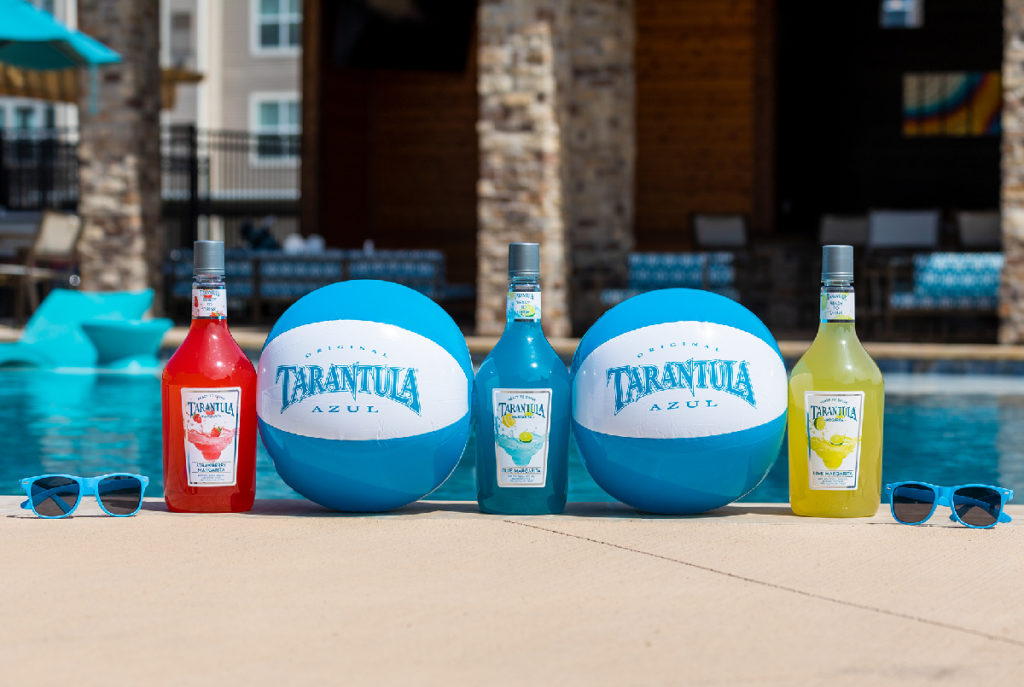 Tarantula Ready-To-Drink Margaritas
Available in three great flavors — Blue Margarita, Strawberry Margarita, and Lime Margarita — Tarantula Ready to Drink Margaritas offer the perfect combination of sweet and tart with less added sugar. Made with Tarantula Tequila and Triple Sec, these drinks deliver the delicious taste of a margarita and the convenience of a pre-mixed cocktail. Everything you need is right in the bottle, ready whenever you are. Experience the taste of a professionally mixed margarita with the ease of a single pour. You bring the ice, and we'll take care of the rest.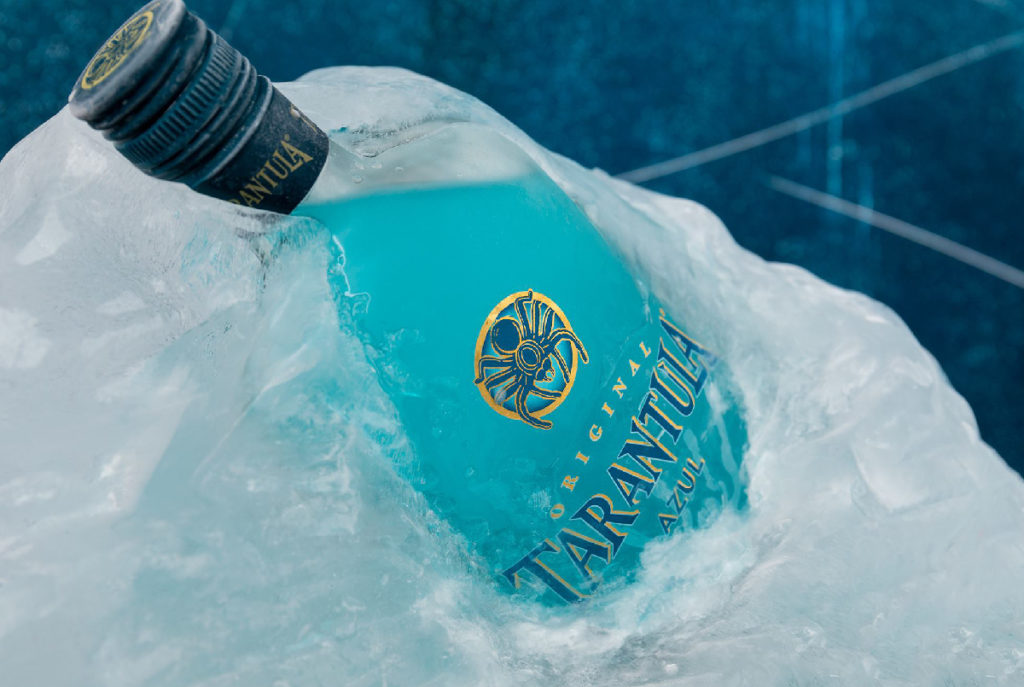 Tarantula Azul Tequila
"Tarantula Azul blends premium Tequila with crisp citrus flavors, resulting in a smooth and steady blue shot like nothing you've ever tasted before. With a refreshing pop of citrus, a shot of Tarantula Azul gives you the bite without the burn. Try our signature drink, The Spider Bite, a chilled shot of Tarantula with a salted rim and lime wedge. Enjoy Tarantula Azul over ice, blended 'til frosty, or as a tasty addition to your favorite cocktails.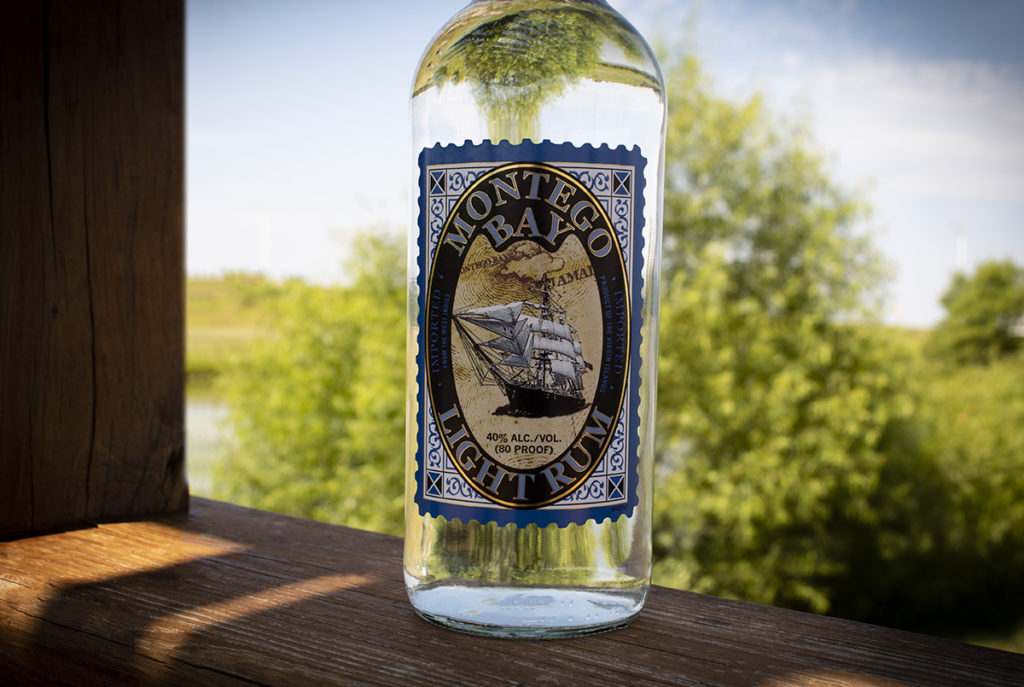 Montego Bay Light Rum
Montego Bay Light Rum is a dry, light-bodied rum that is light in color and sweet in flavor. Sweet vanilla notes of classic Caribbean rum combined with a smooth finish. Montego Bay Light Rum is 5x distilled and perfect for drinking straight or with your favorite mixer.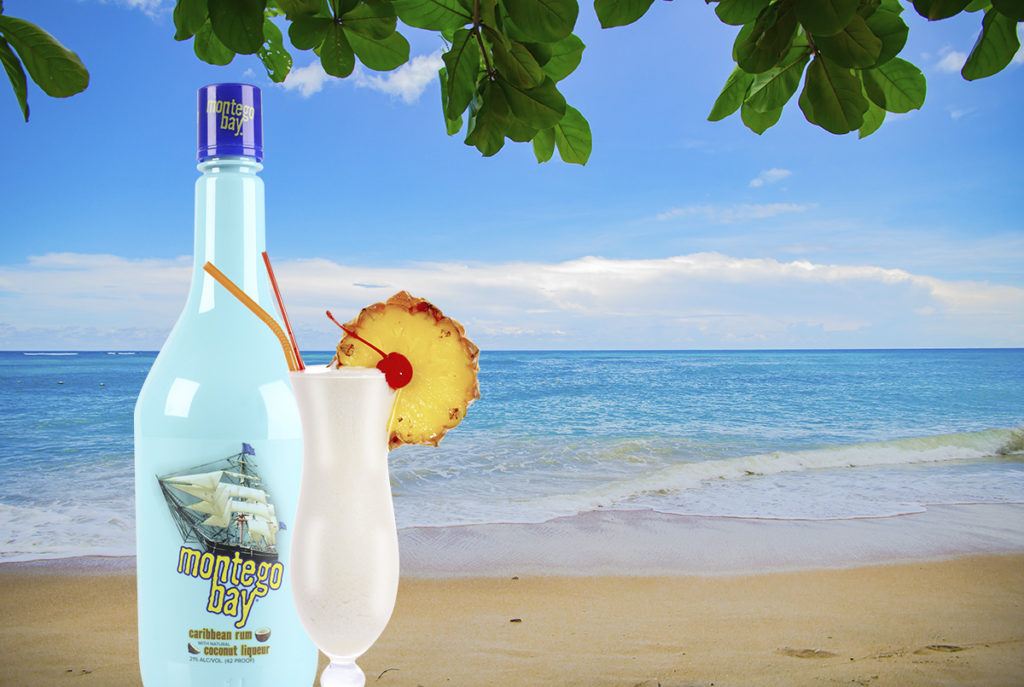 Montego Bay Coconut Rum
As you glide through the warm waters of the Caribbean, smooth sailing and smooth drinking lie ahead. Montego Bay Coconut Rum has a fresh coconut taste that finishes smooth and sweet. We've used 5x distilled Caribbean rum and the finest natural flavors to create a product that packs the best tastes of the islands into one bottle.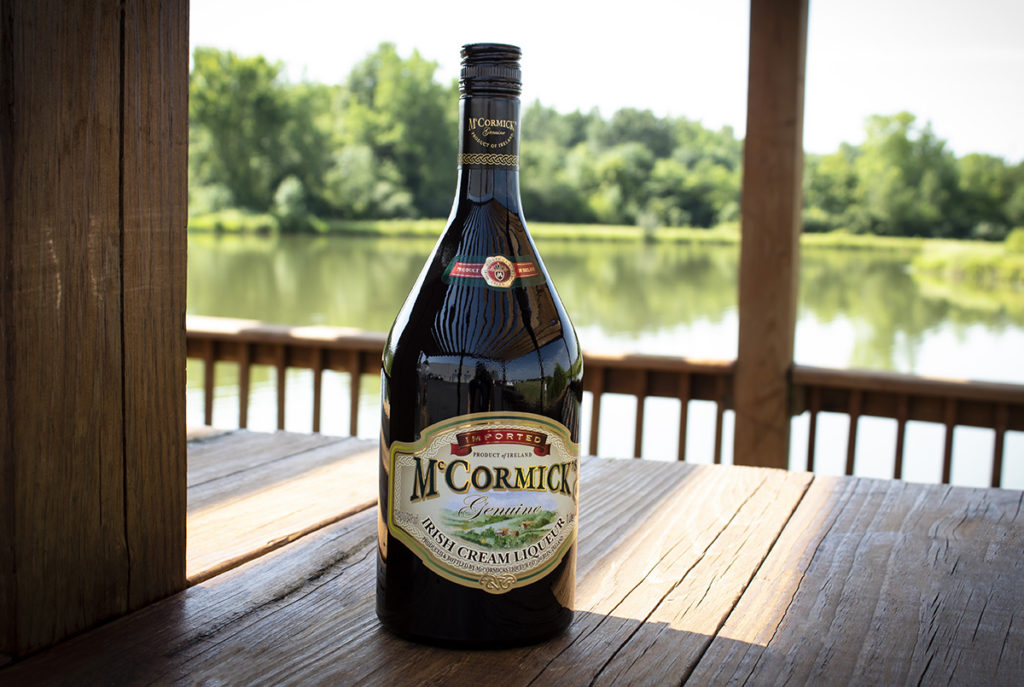 McCormick Irish Cream Liqueur 
A genuine Irish Cream Liqueur that was awarded the gold medal at the World Spirits Competition and named the #1 best buy Irish Cream by the Beverage Testing Institute. McCormick Irish Cream combines the finest Irish spirits and rich authentic dairy cream to provide a smooth and high-quality taste.