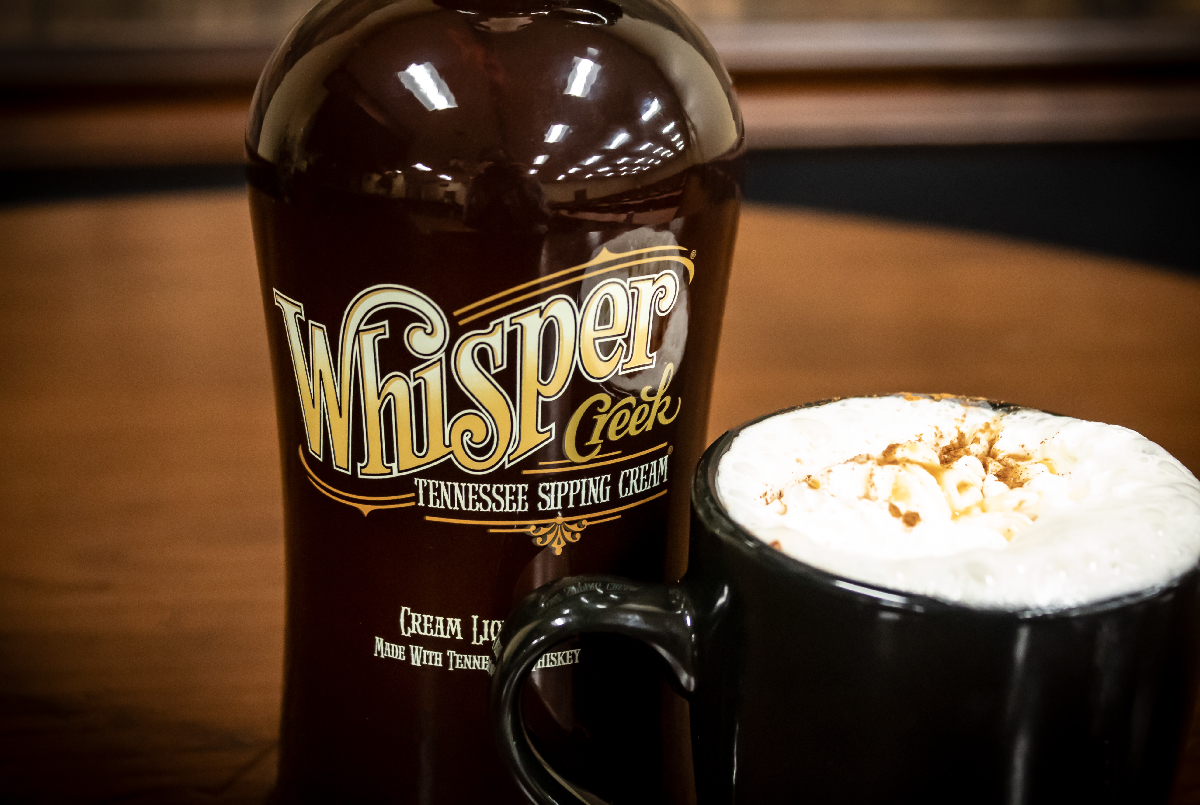 How to Make the Ultimate Hot Chocolate
Posted on
December 10, 2018
This Mixed Drink Monday learn how to make The Ultimate Hot Chocolate in just six easy steps! This is the perfect drink to sit back and get cozy with on the upcoming cold winter days. We hope you enjoy!
Directions:
Step One: A mug of your favorite hot chocolate (prepared).
Step Two: Add 2oz Whisper Creek Original Tennessee Sipping Cream
Step Three: Top with whipped cream
Step Four: Drizzle chocolate or caramel sauce.
Step Five: Sprinkle cinnamon on top.
Step Six: Enjoy!