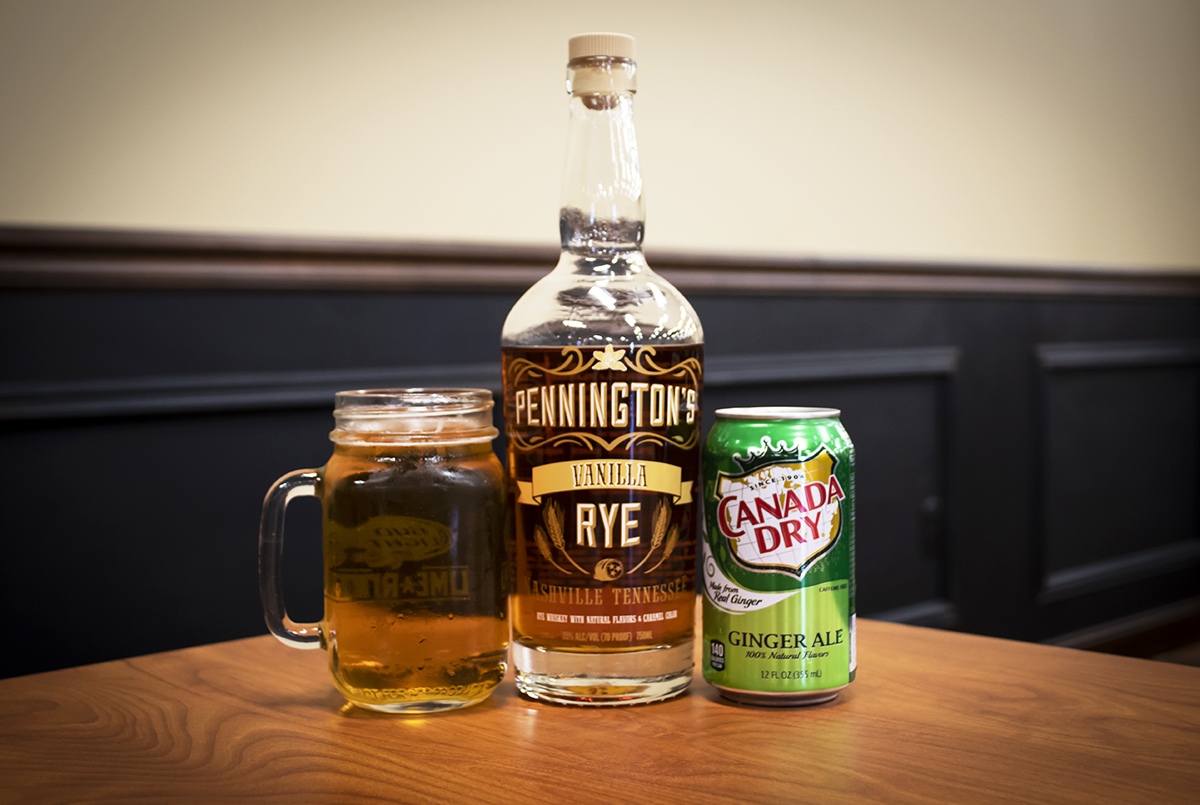 How to Make a Southern Cream Soda
Posted on
October 15, 2018
This Mixed Drink Monday learn how to make a Southern Cream Soda with our Wine & Spirits Sales Manager, Julie Buhnerkempe. This drink is simple, fun, and the perfect drink for fall!
Directions:
Step 1: Pour Pennington Vanilla Rye half way into a glass filled with ice.
Step 2: Pour Canada Dry Giner Ale into glass until it is completely full.
Step 3: Stir and enjoy!