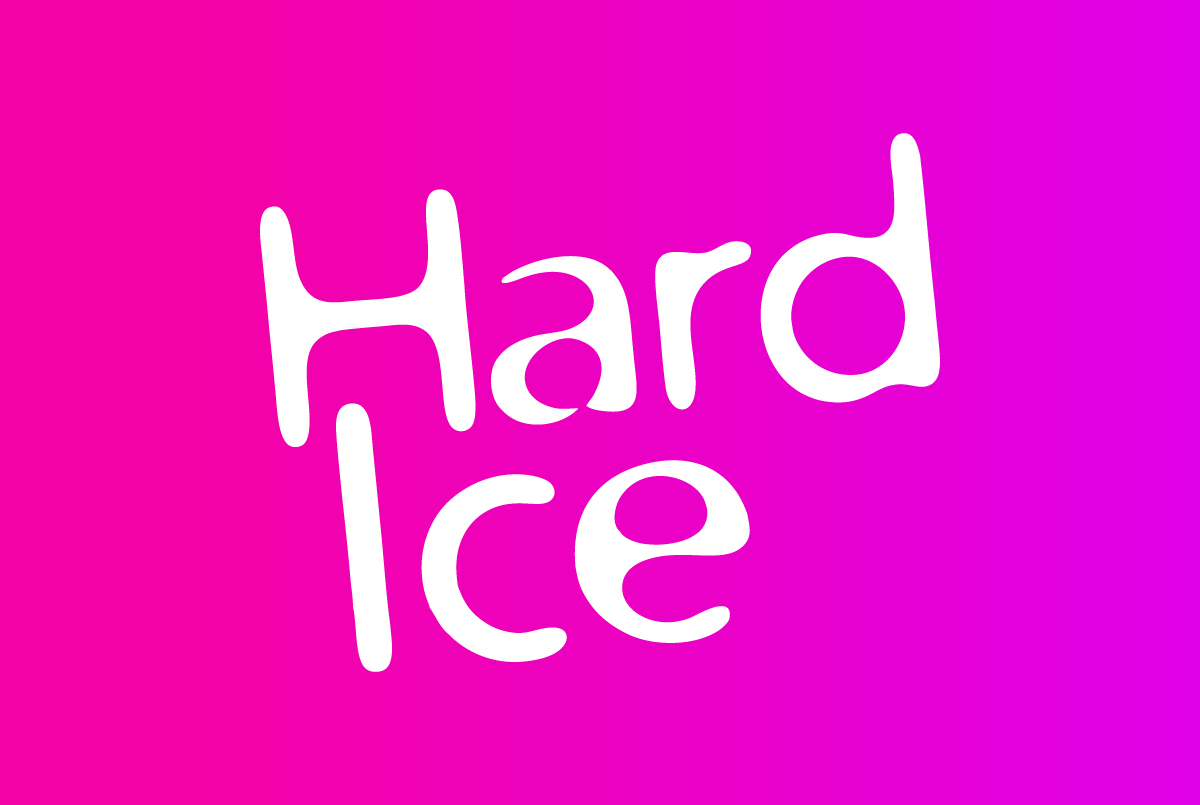 Hard Ice Vodka Freezies
Did you say Vodka Popsicle? Yep, we sure did!
Introducing Hard Ice Vodka Freezies! These amazing new Popsicle's have a 6.8% alcohol content, are just 100 calories, and come in four different flavors- Orange, Piña Colada, Grape, and Watermelon. This product is perfect for patios, golf courses, sporting events, music festivals and backyards everywhere. So kick back and relax with a Hard Ice Vodka Freezie today!