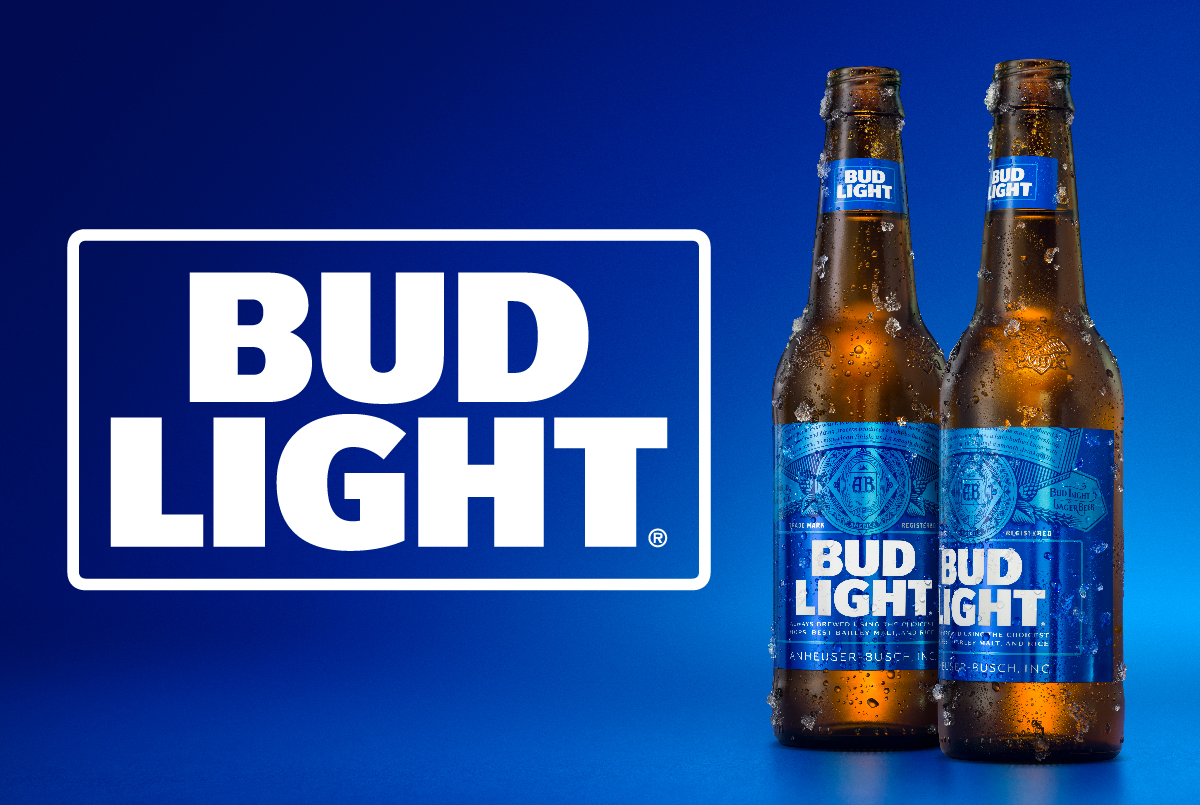 Find Out What's In Your Beer
Posted on
January 14, 2019
Beginning in February, Bud Light will start to put an ingredients label on all of their packaging! Anheuser-Busch believes that consumers should know what's in their beer and this is what they had to say,
"Attention all light beer drinkers! Brewing an American Light Lager, like Bud Light, is hard. The style is so clean and clear that any imperfection can come through. That's why we believe in brewing the highest-quality light beer on Earth using the finest ingredients that come from the Earth. And that's why we pay special attention to every step throughout the brewing process to ensure the Bud Light in your hands is the best it can be. We believe you, the light beer drinker, deserve the very best with every single sip.And we work hard to make sure that's exactly what you get with every Bud Light."
Learn more about this change at, https://www.budlight.com/en/home.html?gclid=EAIaIQobChMI48K7_9jt3wIVDIrICh3clgehEAAYASAAEgJhlvD_BwE.