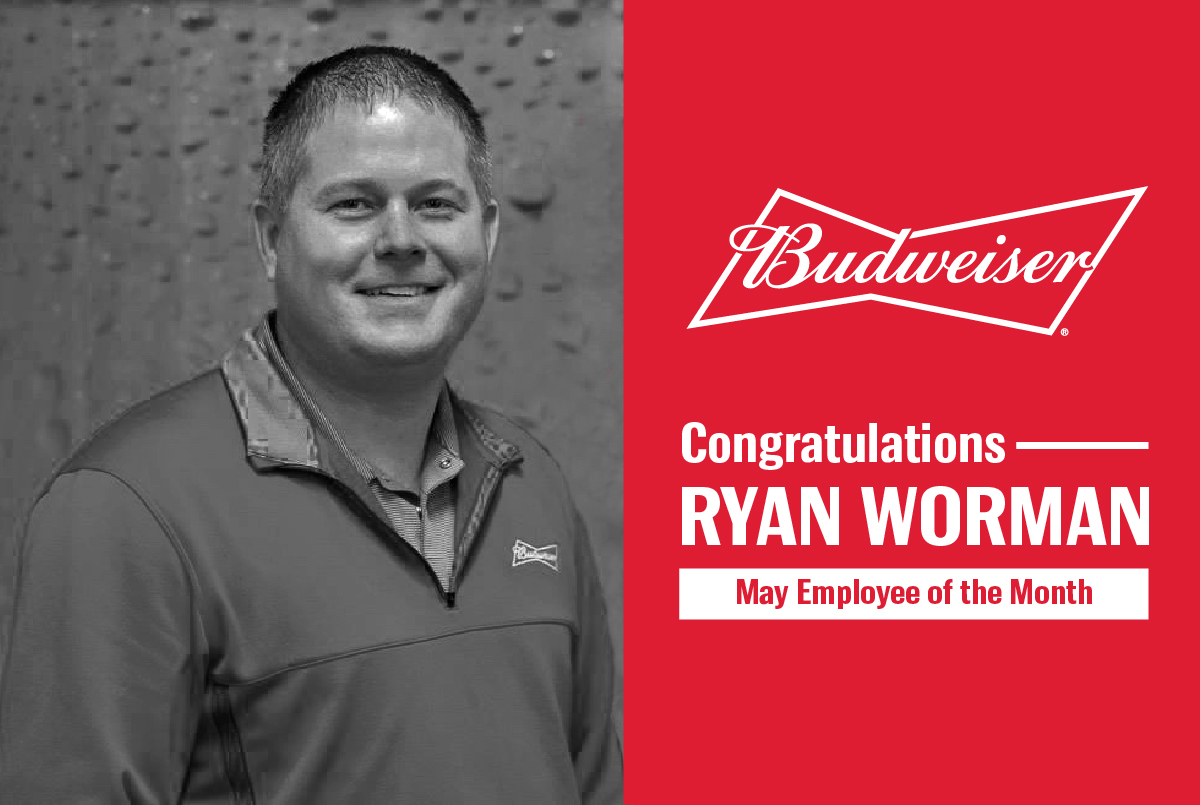 Employee of the Month | Ryan Worman
We are so happy to introduce our employee of the month for May, Ryan Worman!
Ryan has been working as our NA Sales Manager for 10 years now. He goes above and beyond to provide excellent customer service. In addition, he always comes into work with a positive attitude, is dependable, self-motivated, and hard working.
When we asked Ryan what he likes most about his job he said, "At Donnewald Distributing every employee is valued, acknowledged for their hard work, and treated with respect. This in return makes an enjoyable and successful workplace."
Ryan, thank you so much for all of your hard work. Go out and celebrate by doing what you love- hunting, fishing, and spending quality time with your family. This Bud's for you!