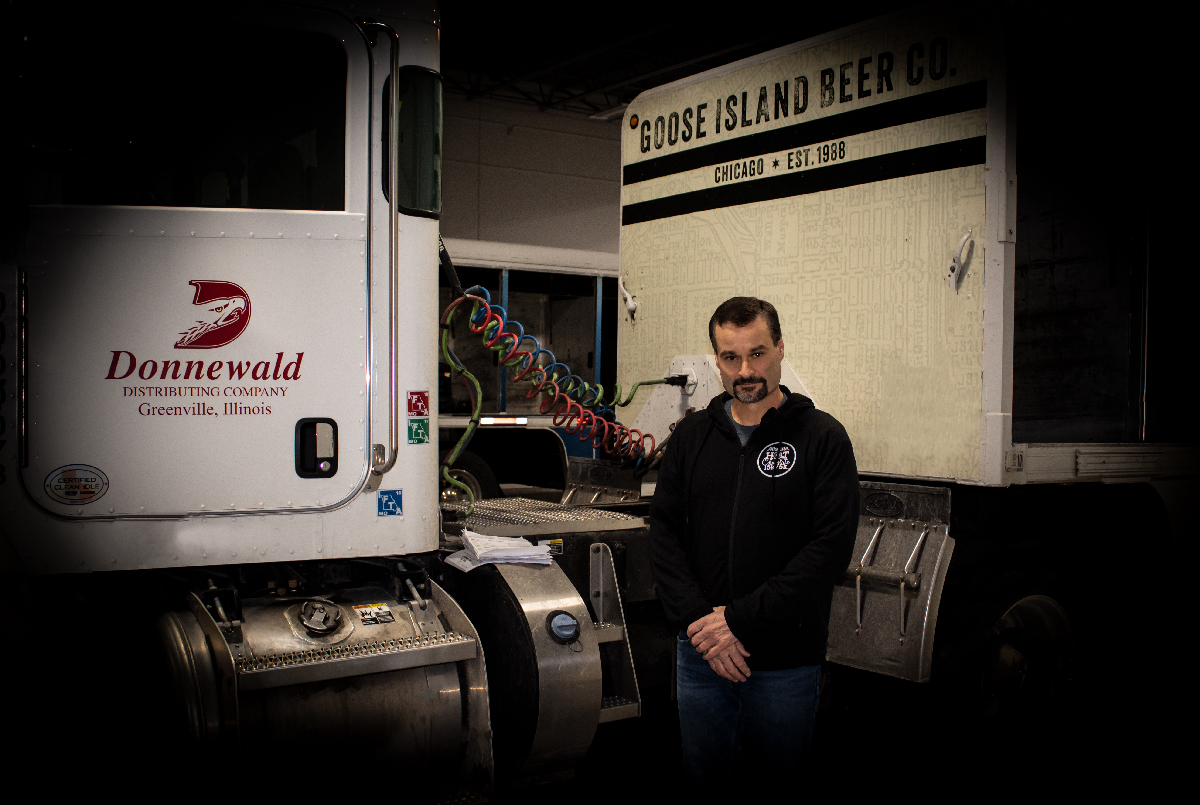 Employee of the Month | Clay Lowery
Posted on
February 11, 2019
We are so happy to introduce our employee of the month for February, Clay Lowery! Clay started working at Donnewald Distributing in August of 2011 as a Night Loader Supervisor. He is motivated, dependable, organized, and hard working- all of the qualities that make a great employee. 
When we asked Clay what he likes most about his job he said, "I like the challenges that we face nightly. We try to load our products effectively and efficiently while maintaining a safe work environment. I enjoy getting to see all of the new products that come through the door, but most importantly I love working with a great team of individuals. I'm very proud to tell my friends, family, and anyone I meet that I work at Donnewald Distributing Company!"
Thank you so much Clay for your continued dedication and hard work. Go out and enjoy a Michelob (your favorite beer) today!