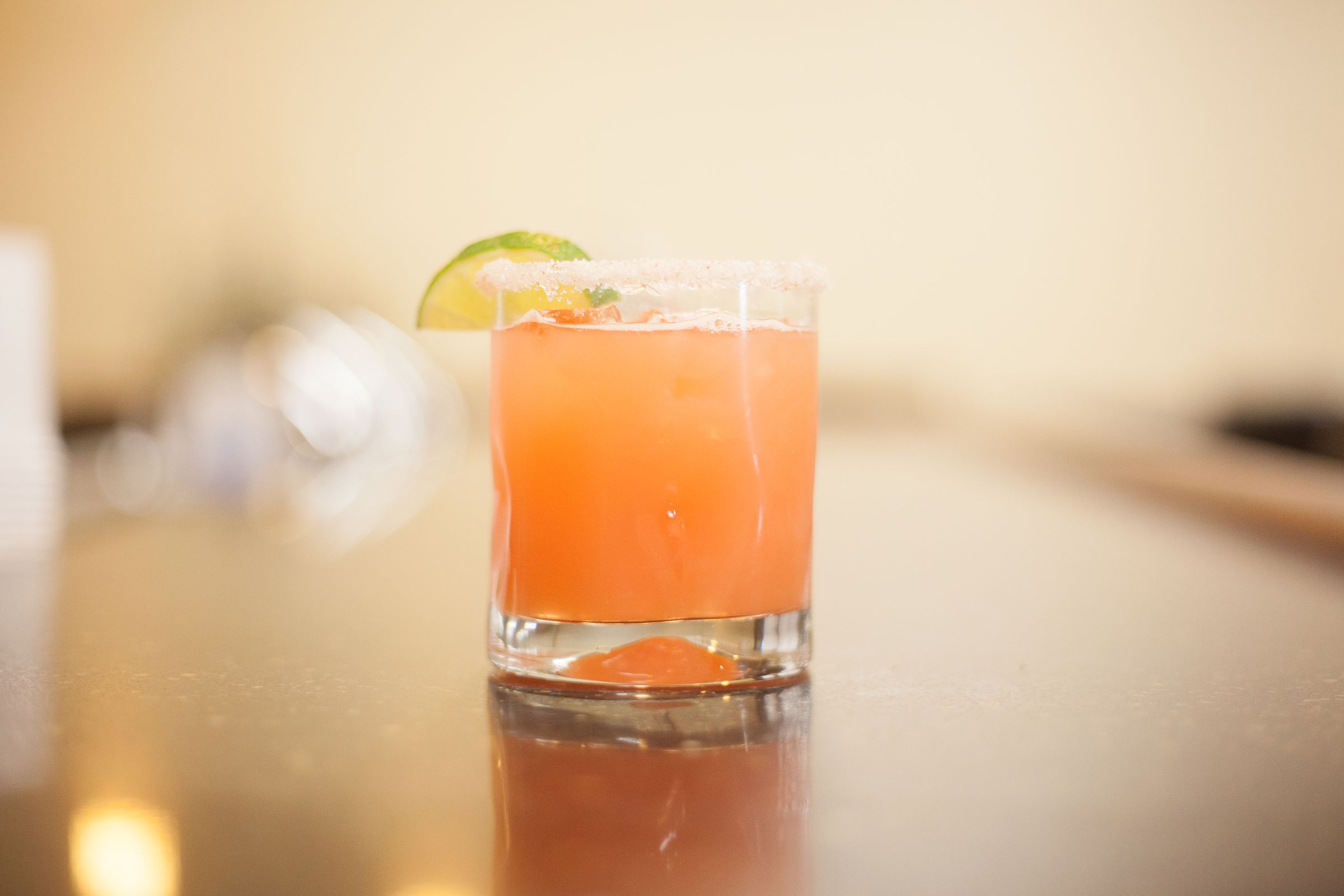 Drink Of The Week Skinny Paloma
Posted on
February 26, 2018
This week we have a drink that taste delicious and saves you a few calories if you're watching that figure of yours. The Skinny Paloma is a simple, easy-to-make drink with grapefruit juice, Azteca Tequila and some pink Himalayan sea salt. Happy mixing!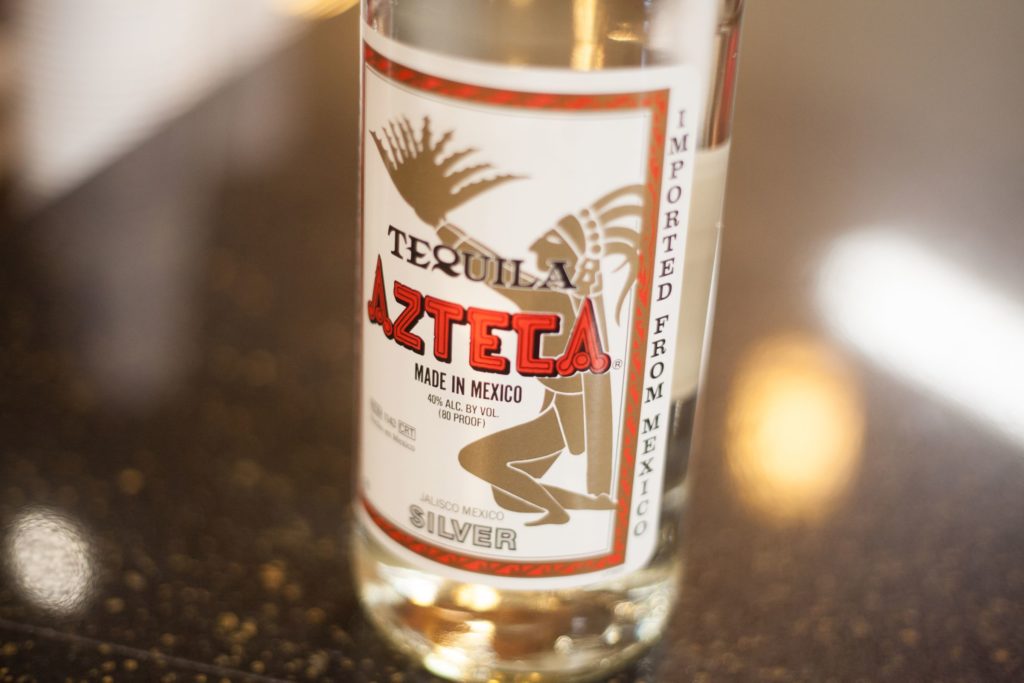 Serves 2     ADJUST SERVINGS
INGREDIENTS
8 ounces fresh grapefruit juice (2-3 pink or red grapefruits, juiced) 

2 ounces (1 shot) tequila 

2 teaspoons lime juice 

 ice 

 pink Himalayan sea salt (for the rim)
INSTRUCTIONS
Rim glass with lime juice and sea salt.
Add tequila, 12 ounces of grapefruit juice, and ice into each glass.
Shake or Stir to combine.
Garnish with a lime wedge.
Serve and enjoy!