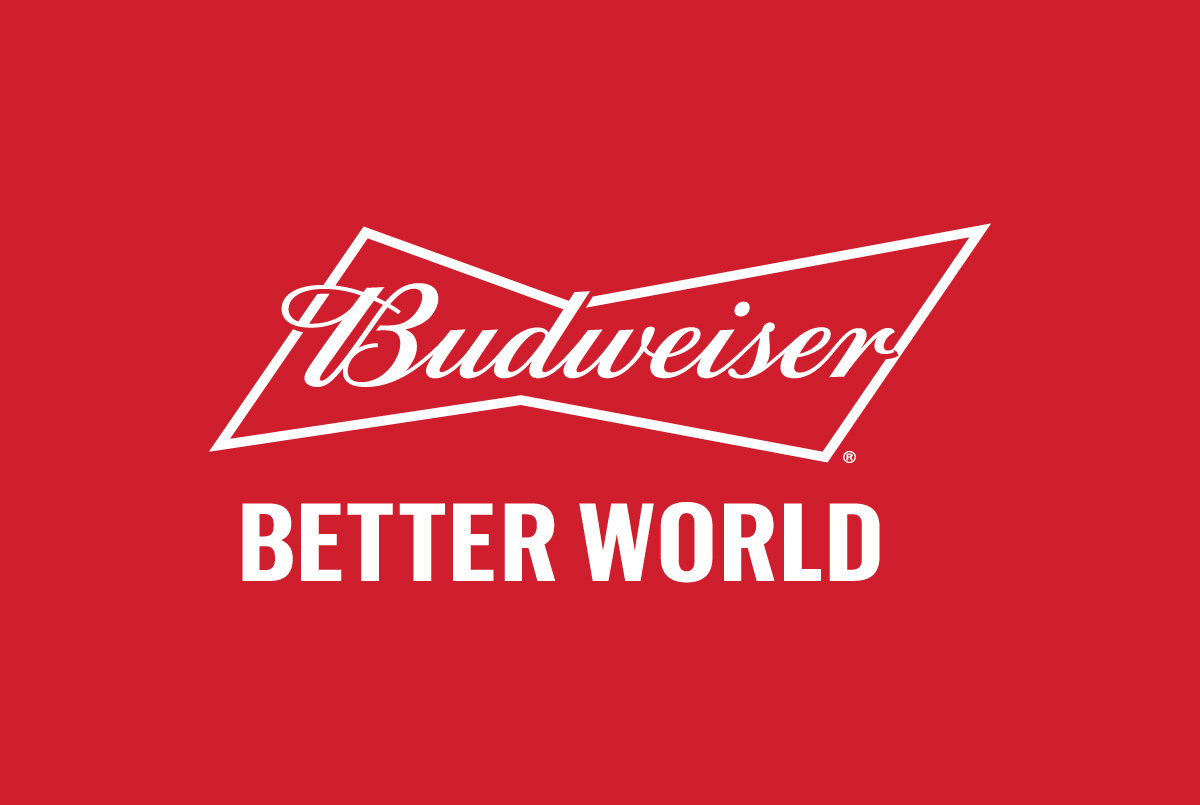 Better World
Posted on
January 9, 2019
For 165 years, Anheuser-Busch has made a lasting impression throughout the world in many ways. As a company they strive to:
Make our communities better and safer.
Create more jobs within the United States and around the world.
Provide disaster relief when emergencies arise.
Educate their consumers about the importance of alcohol responsibility.
Expand their portfolio with amazing brands.
Focus on the importance of environmental sustainability.
As we enter 2019, Anheuser-Busch will continue to focus on these key factors. New innovations will take place at the beginning of the year, some of which include: Bon & Viv Spiked Seltzer, Rita Spritzers, and Goose Island Next Coast. They are also creating campaigns to better our environment and help others around the world. The Pour It Forward campaign will help provide clean water for people in the developing world when someone purchases Stella Artois. In addition, they will continue to set sustainability goals some of which you can learn more about in the video below. Anheuser-Busch hopes to keep resonating with consumers by taking these actions to create a better world.