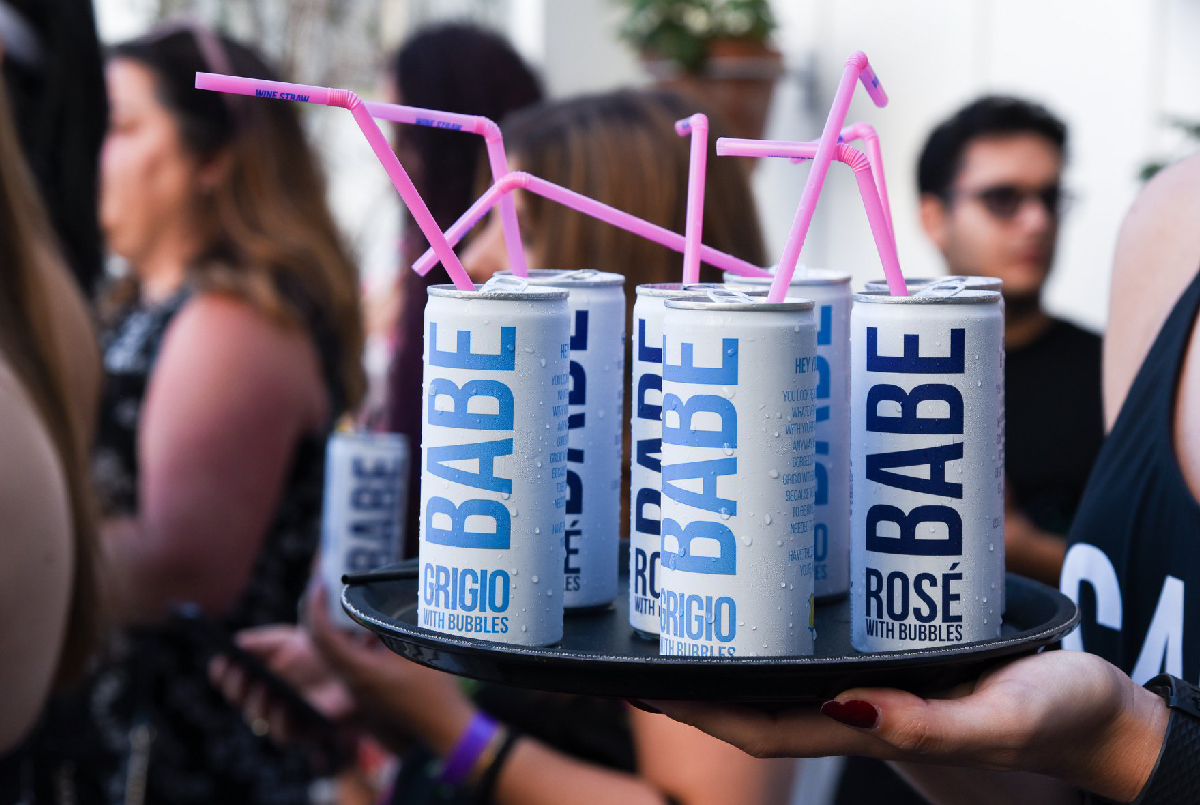 BABE Wine
We're thrilled to officially welcome BABE Wine to our Anheuser-Busch portfolio!
This great new product is wine in a can. Yep that's right WINE in a CAN! It's cute, delicious, portable, and can be paired with just about anything. Coming in three flavors- Rosé, Red, and Pinot Grigio- BABE is sure to impress. So be on the lookout for the official wine of daydrinking!

For more information about BABE Wine please visit, https://www.drinkbabe.net/.