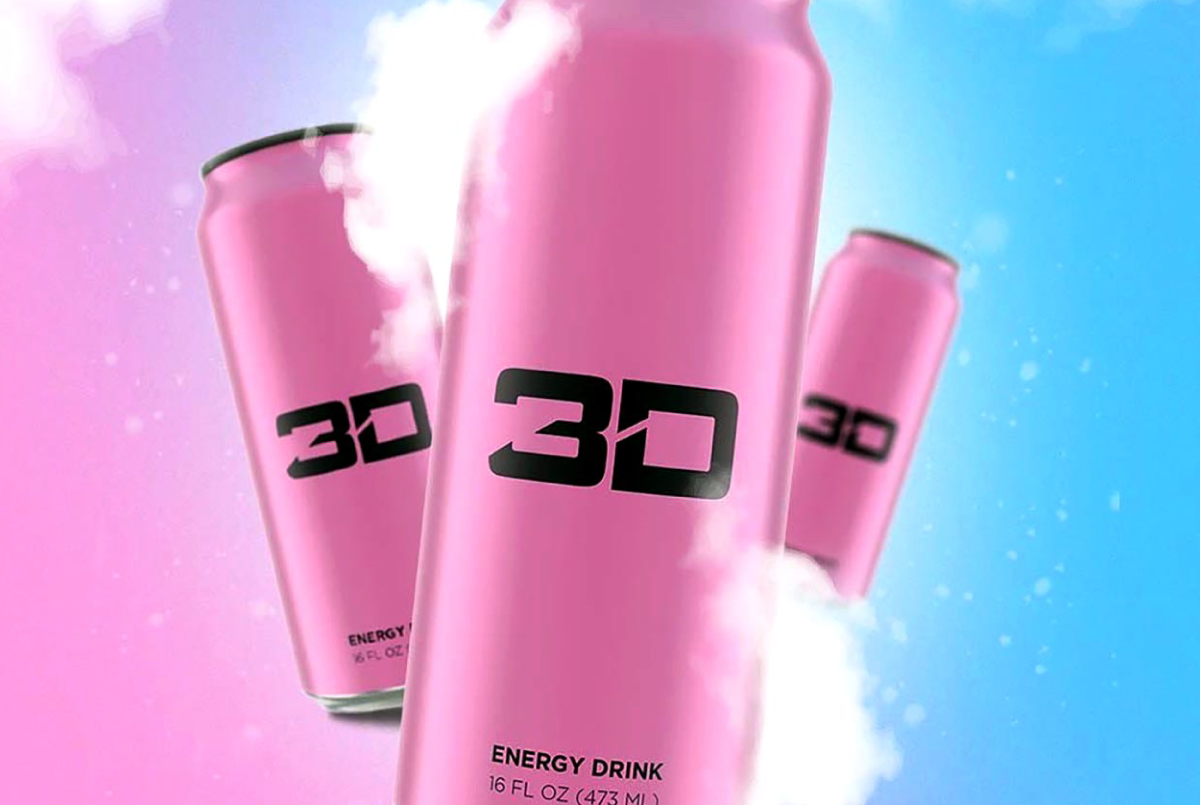 New Arrival | 3D Energy Pink
Posted on
October 24, 2019
Do you have a sweet tooth? If so, your favorite energy drink has just launched a pink can that tastes just like cotton candy. Yummy! Plus, it's only 20 calories per can! How awesome is that?
Aside from it's great taste, this new 3D Energy can has been put together to support Breast Cancer Awareness Month. A portion of the profits from every can sold will be donated to research Breast Cancer.
So kick back and enjoy this great new drink while supporting a great cause. We hope you enjoy!